Frequently Purchased Together
Product Description
Steve Spangler featured this version of the Potato Launcher on The Ellen DeGeneres Show.
A clear plastic version of the classic potato launcher, so students can see where the potato plugs are until the very last second and then-POWEE! This science demonstration only uses the power of compressed air to demonstrate Boyle's Law… unlike other "potato launcher" which use flammable liquids to create an explosion to launch the potato – this is not recommended! Fun way to demonstrate Boyle's Law.
**Please note that this is not a toy, but the demonstration is safe (and very cool!) when performed by a responsible adult.**
What's Included?
1 Clear plastic tube measuring 17 inches long
1 Plunger with rubber stopper measuring 20 inches long
1 Pair clear safety glasses
If you've broken the clear plastic tube on your Steve Spangler Science Potato Launcher, don't fret – we've got replacement tubes.
One 17″ (43.2 cm) clear plastic tube
How Does It Work?
Plug both ends of the clear plastic tube with piece of potato. Use the "plunger" to compress the air trapped between the two pieces of potato. As the volume of air between the potato plugs decreases, the built up pressure increases. Watch out… the top potato will come flying out of the tube.
What Does It Teach?
The Potato Launcher is an excellent demonstration of the Boyle Law, the Kinetic Theory of Gases, and Newton's Laws of Motion. This proves beyond all doubt that learning about science can be fun!
Frequently Asked Questions
Is this safe for children?
The potato gun requires adult supervision. You are essentially firing 2 inch (5 cm) long potato pieces through the air and whenever anything flies with some velocity, there is always the danger that someone may get hurt.
Does it come with the potatoes?
No, we are leaving that up to you. The bigger, the better.
Share your thoughts!
Let us know what you think...
Pipettes, Micro Size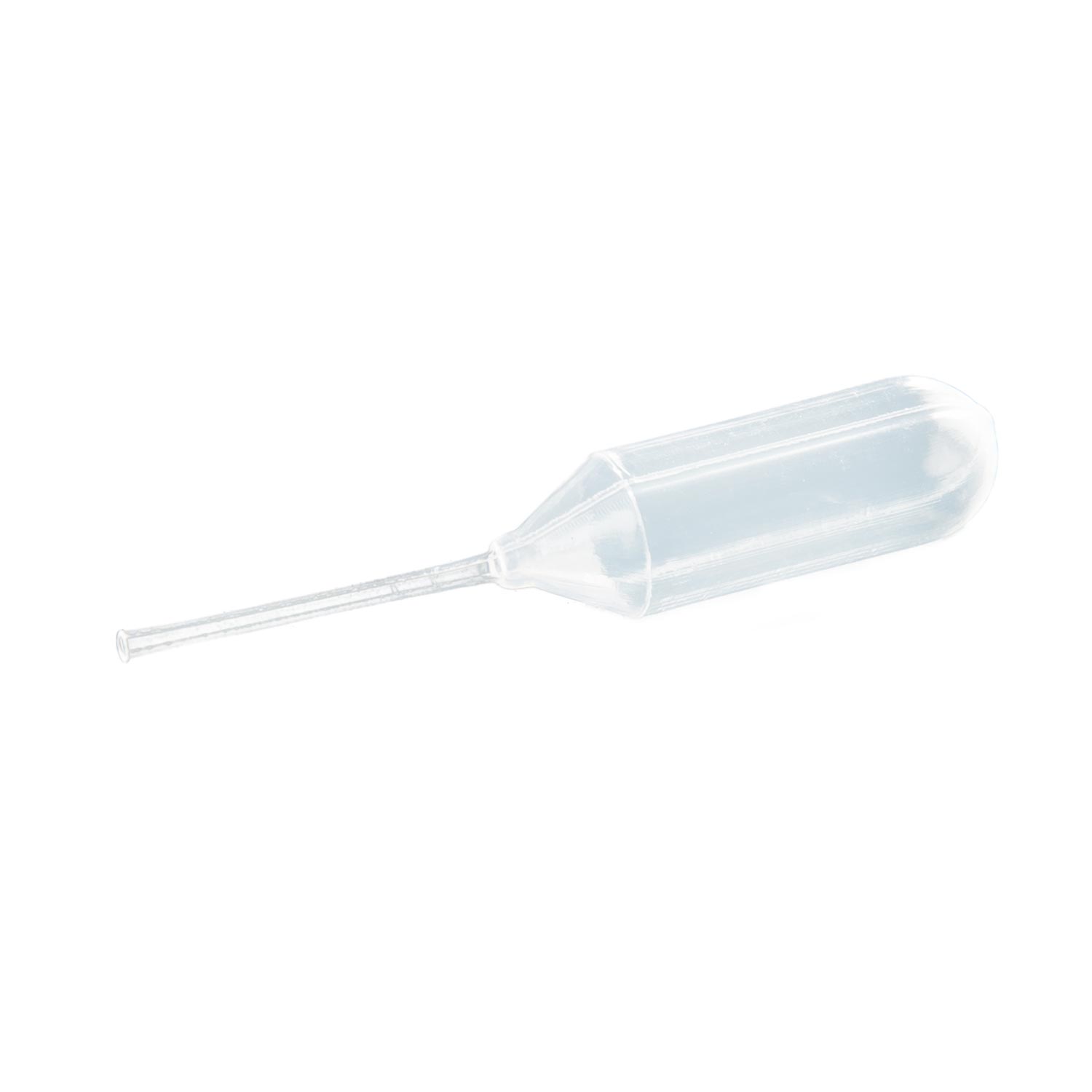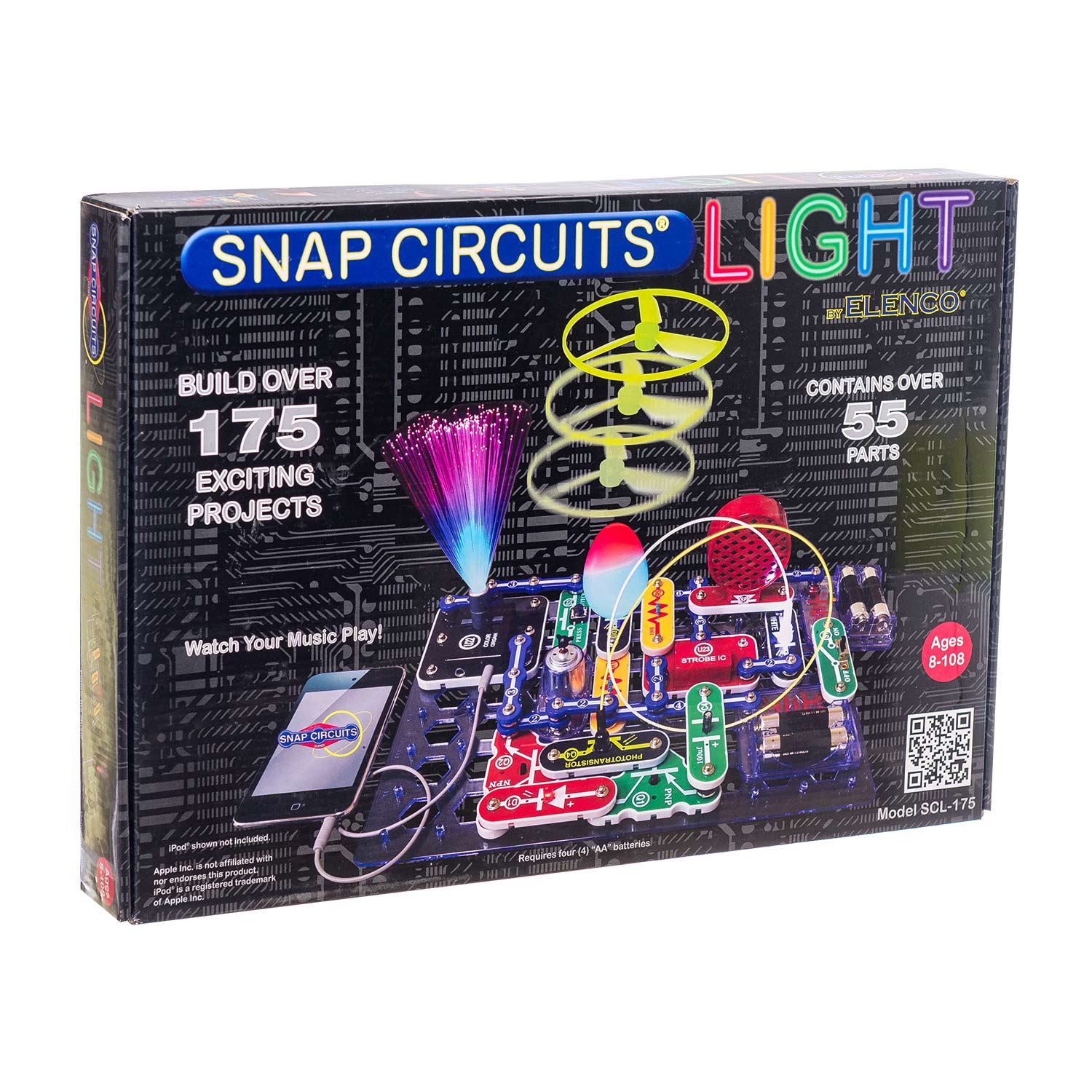 Snap Circuits Light