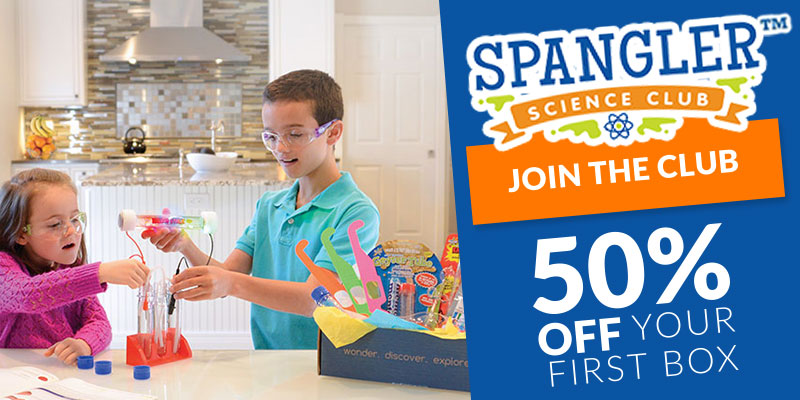 Join the Spangler Science Club
THIS WEEK ONLY - In celebration of Steve's appearance on The Ellen Show - Save 50% off your first box when you join Steve's monthly science club. Ignite the spark of science and creativity in your young scientist with amazing hands-on science delivered to your door each month. Use Discount Code: ELLENCARDS50 *Offer Expires: 10/21/16
Learn More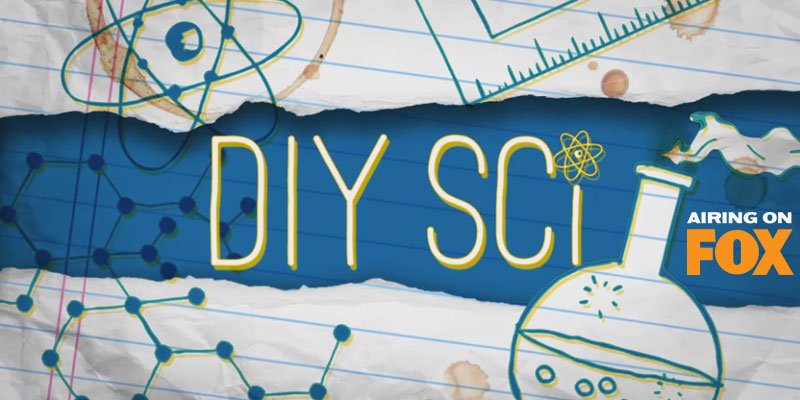 Steve's New TV Show on FOX
YouTube star and classroom science teacher Steve Spangler will host his own national television series called DIY Sci starting this September on FOX affiliates across the country. The weekly series features jaw-dropping science experiments viewers can do at home using easy to find materials that are guaranteed to create moments of wonder.
Learn More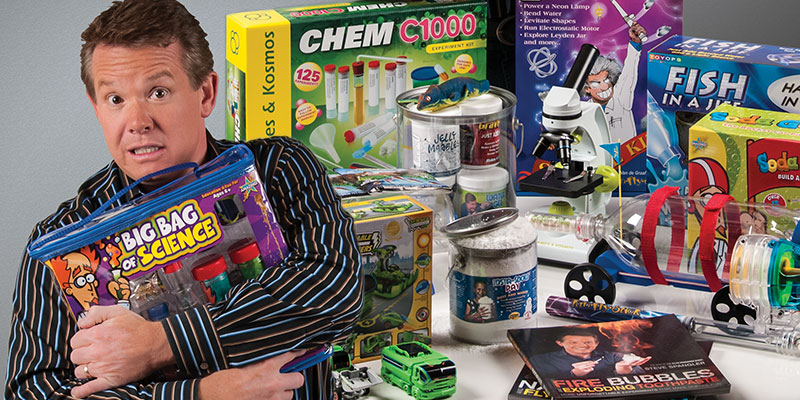 The Store | Making Science Fun!
We have a ton of toys and kits available in our online store. Our website is more than just a catalog; it's a learning resource for teachers and customers who want even better pricing. Play time is an important part of our daily experience at Steve Spangler Science. All of the activities and kits on our website are teacher-developed and kid-tested.
Visit the Store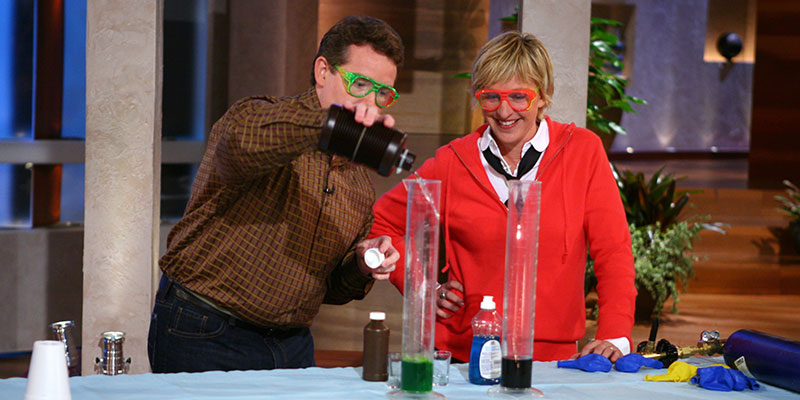 The Lab | Experiment Library
If you've never experienced Steve Spangler in person, you've probably seen one of his viral science experiments while watching television, surfing YouTube or observing your kids as they turn the kitchen into a mad scientist's laboratory. This collection of Steve's favorite science experiments will help you master the art of creating an educational experience that's so fun... people don't even realize they're learning. Let us help you create your own unforgettable learning experiences.
Explore the Lab