Science Toys + Experiments | Steve Spangler Science
Science Toys + Experiments
Steve Spangler Science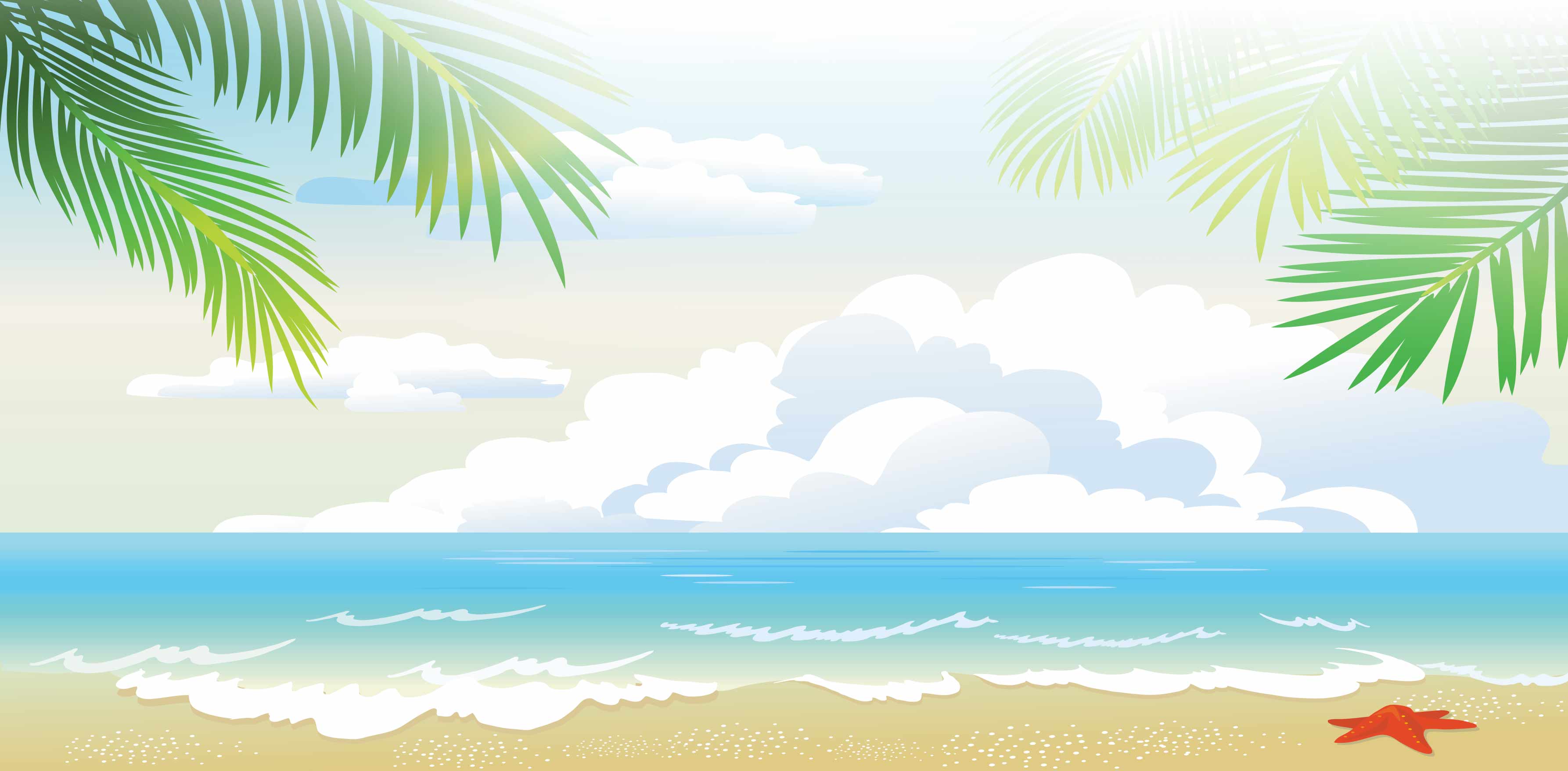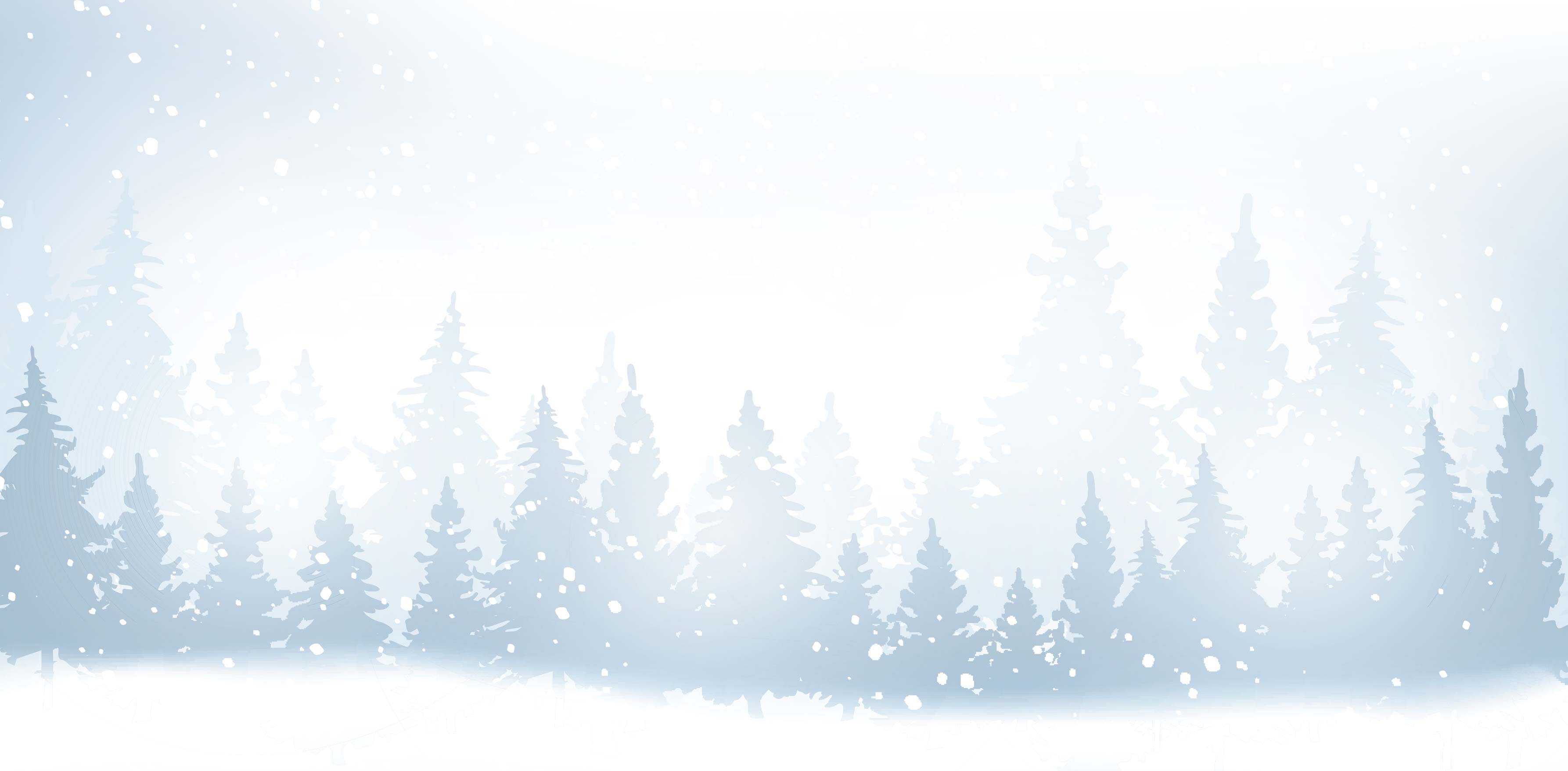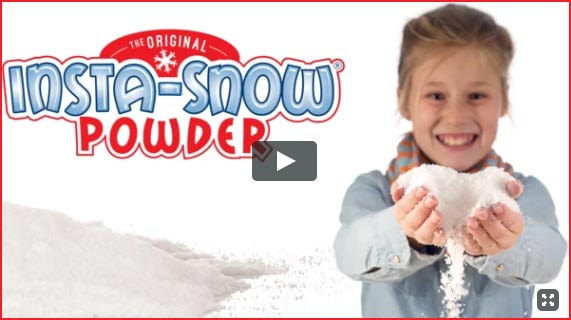 Insta-Snow
Powder
$2.99 - $99.99
You may never know when snow is about to fall, but with Insta-Snow® powder from Steve Spangler Science, you can have the next best thing. Don't settle for imitation snow that results in a slushy mess, get the original fake snow that has appeared on The Ellen DeGeneres Show, The Tonight Show, and more!
Watch the Video
Buy Now - Select a Size
Make Snow in Seconds!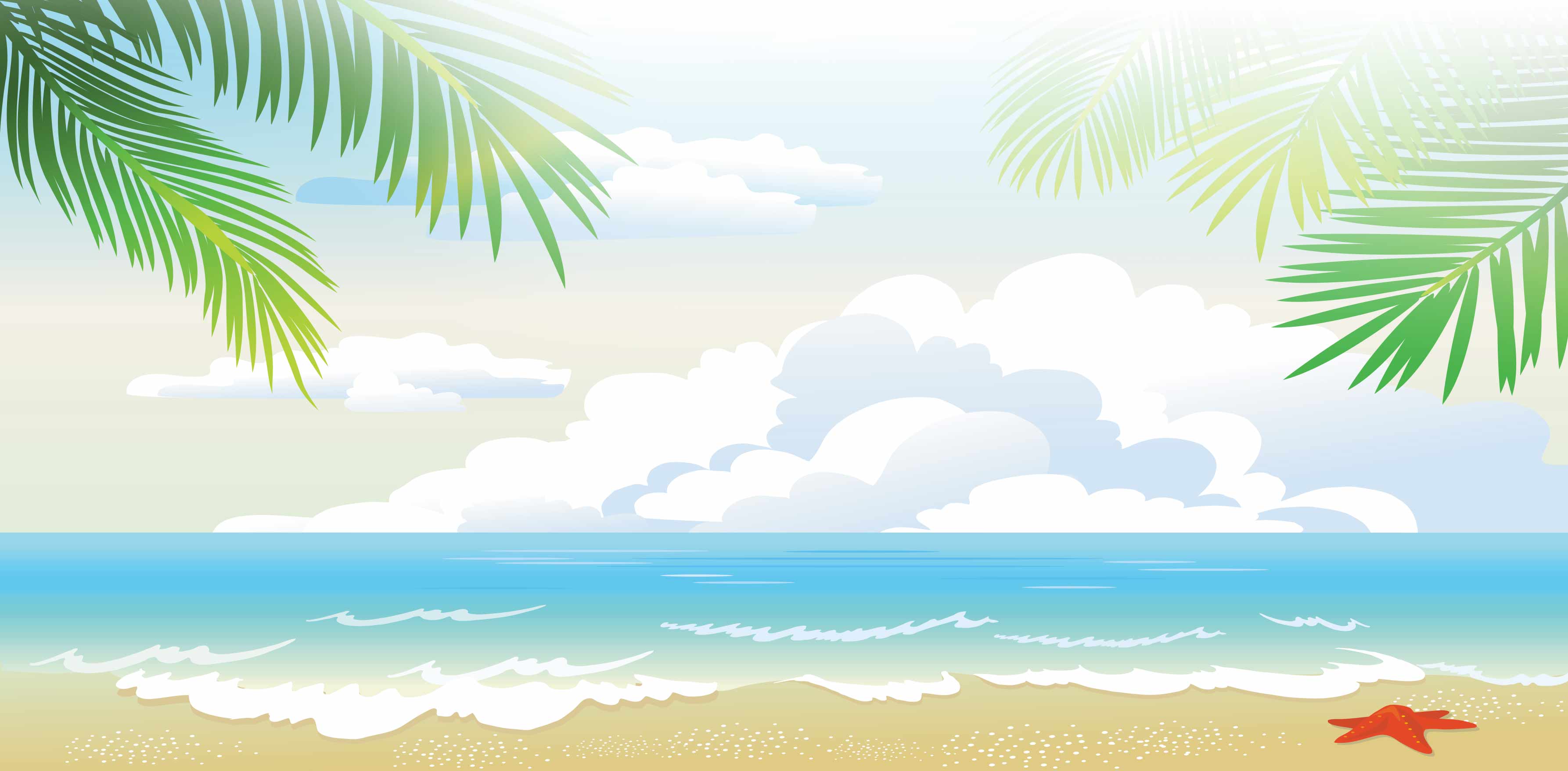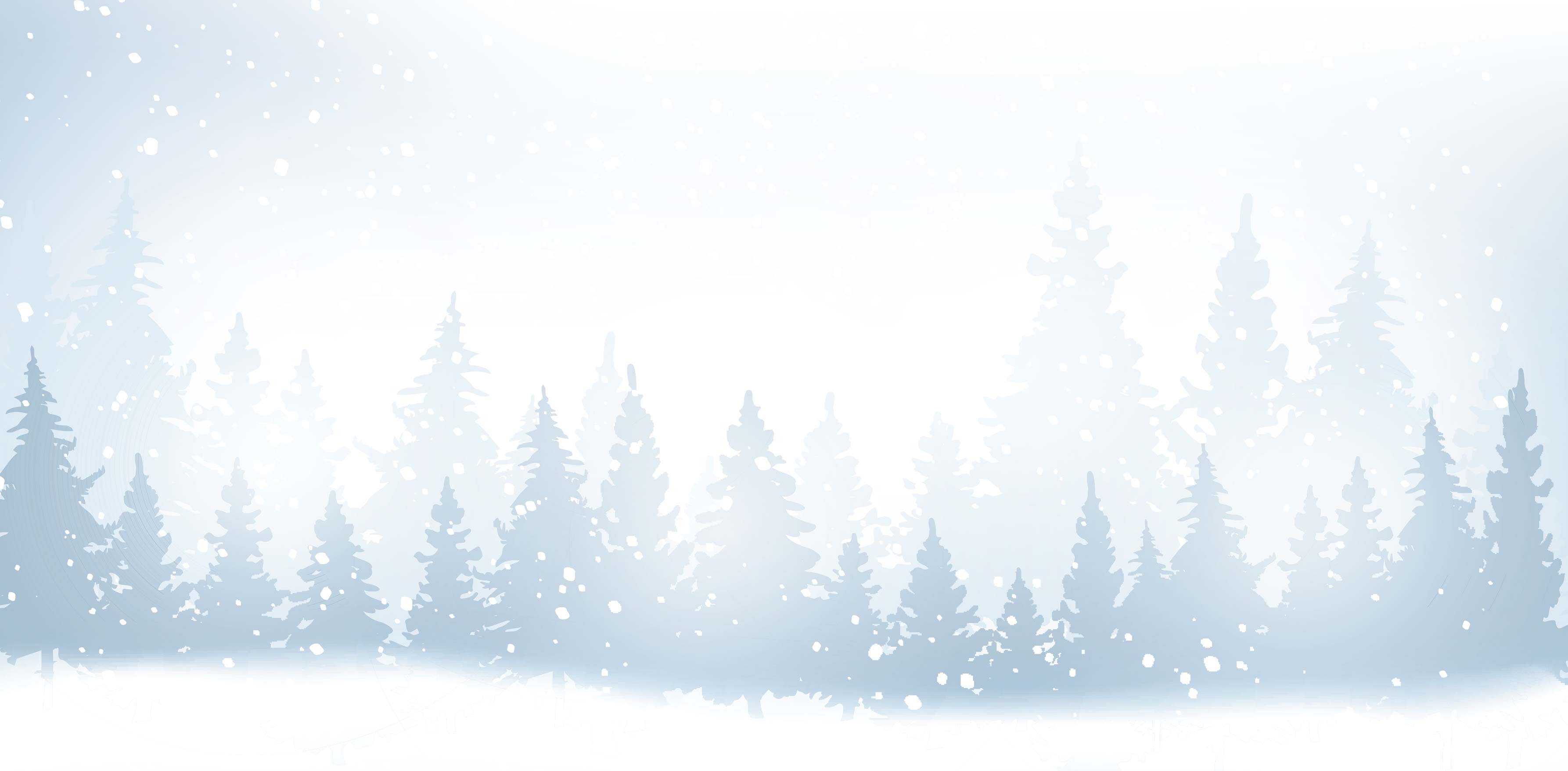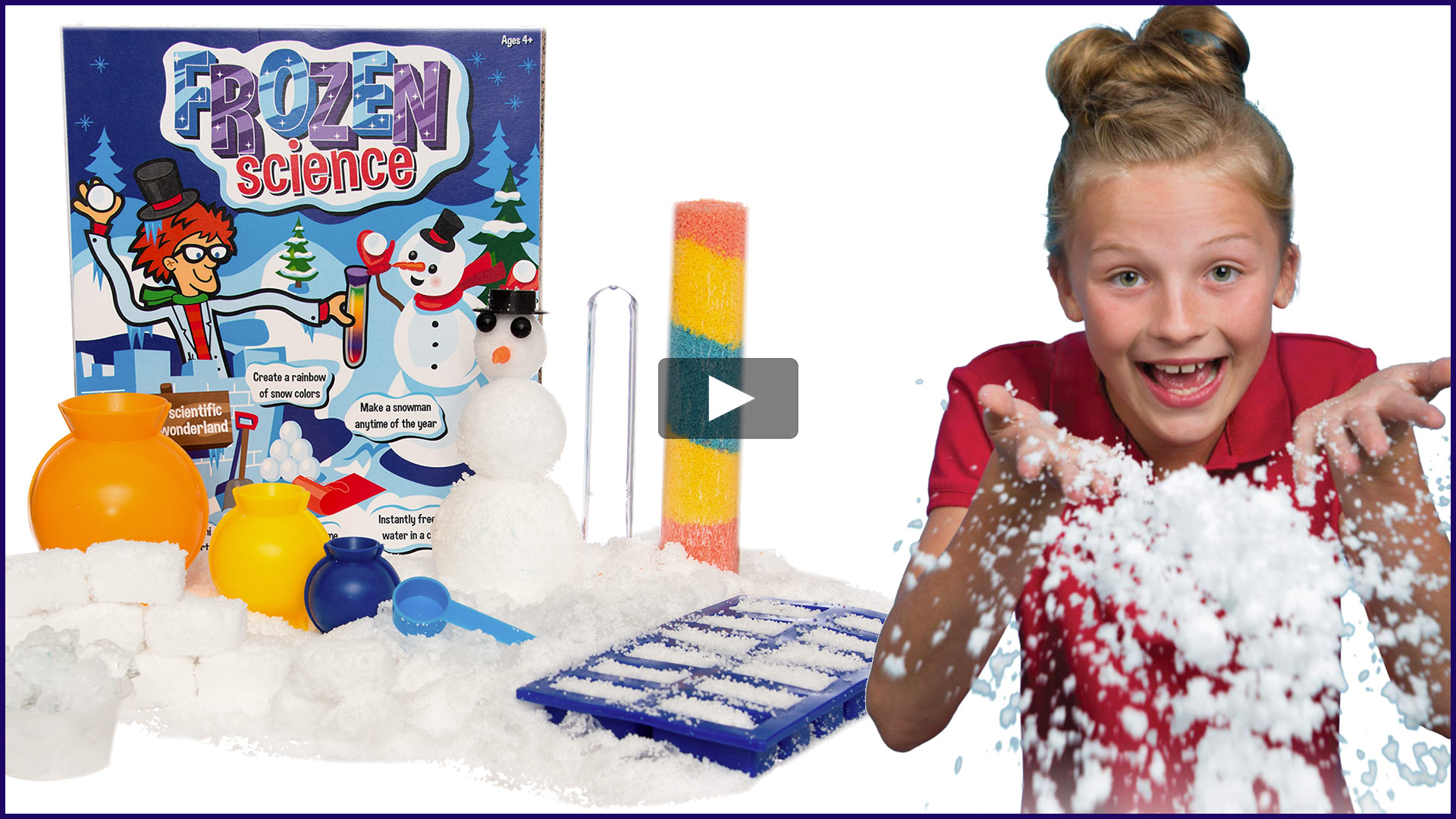 Frozen
Science
$19.99
Our Frozen Science Kit includes 15 different activities and everything you need to build your own snow scene. Learn to freeze our special snow and build snowballs, a snowman, fake ice cubes, and even make a snow fort. Create all of these items using high-tech water absorbing polymers, like our Insta-Snow Powder.
Watch the Video
Buy Now
Create your own winter wonderland!
CUSTOMER SERVICE
Call: 303-798-2778
Toll Free: 800-223-9080
Monday – Friday,
8:30 am – 5:00 pm (MST)
FREE SHIPPING OVER $99
That's right! Free shipping via FedEx SmartPost to US customers with orders over $99.
JOIN THE CLUB
A subscription to Spangler Science Club is a guarantee that we're working together to prepare your young scientist for a future STEM-based career. Learn more