Frequently Purchased Together

1
Windbags are 2 m (8 ft) long and can be inflated in just one or two breaths

Learn about Bernoulli's Principle and the properties of air pressure with this incredible demonstration
Bernoulli Windbags
A Steve Spangler Science Classic!
Amaze everyone by blowing up a Windbag with just 1 breath!
How many breaths does it take to inflate an 2 m (8 ft) Windbag? 70 breaths, maybe? Why even try? With a simple science secret, you can amaze your students and friends by blowing up your Windbag in one breath! If you don't believe it, try this amazing science activity! Windbags are so light and strong that even the smallest scientist can demonstrate the amazing properties of air!
How does it work?
Tie a knot in the end of the 2 m x 25 cm (8 ft x 10 in) bag and stretch it out on a smooth surface. Blow into the bag using the special science secret and your Windbag inflates with one breath! The Activity Guide is filled with fun science experiments.
What does it teach?
Use this air-mazing experience to learn about the properties of air molecules and how they move. Demonstrate the scientific principle called the Bernoulli Effect, which explains why you can blow up the amazing Windbag with only one breath! Expand your focus and use this opportunity to discuss how air pressure creates weather systems that move across the continents and how airplanes fly!
Windbags Are Just Like Balloons!
You can blow them up, but they do not share the elastic quality of a regular balloon. That means that Windbags are easier to inflate than regular balloons and there are a ton of creative things you can do with Windbags.
Build 3D Geometric Shapes By Joining Several Windbags Together
Hook two rubber bands together by laying them on top of each other and pulling them through each other in opposite directions. Use the rubber bands (not included) to arrange the tubes in various shapes. Make giant cubes, triangles, pyramids, or even giant balloon animals.
Learn About Bernoulli's Principle
You can inflate an 8-foot long bag with one single breath! Don't believe us? Well, you've clearly never seen Bernoulli's Principle at work using these colorful air-tubes called Windbags.
Save Your Breath With Bernoulli's Principle
The One Breath Bernoulli Bag experiment from Steve Spangler Science is a great way to show children how they can use science to do things more easily. In this great kit, they'll get large, colorful windbags that look like they would be impossible to blow up without some kind of air pump. But when children embark on this exciting experiment, they will quickly see that by understanding a principle of science, they can easily inflate the Windbag with minimal effort. They will see a firsthand demonstration of Bernoulli's principle of airflow and how it can be used to make a job much easier. This idea will stay in their minds, and as they continue to study science, they'll look for more ways to make life easier by understanding how things work.
Sizes Available:
4-pack (Colors will vary)

32-pack (Colors will vary)
Safety Information

Share your thoughts!
Let us know what you think...
Heat Sensitive Paper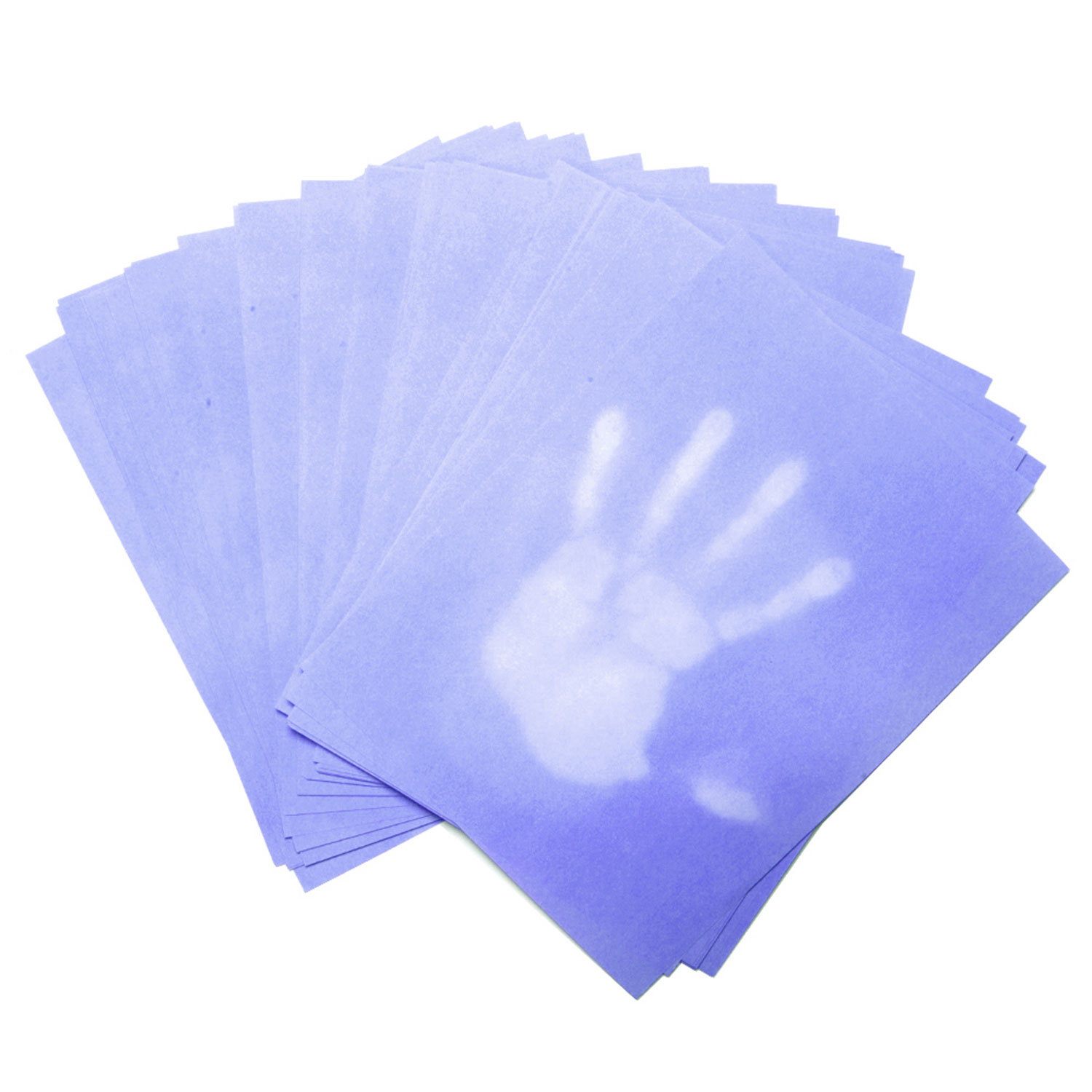 UV Color-Changing Beads