Frequently Purchased Together
Product Description
If you've ever bounced a bubble, you know that it all comes down to using the right pair of gloves. The oil on your hands keeps you from being able to hold onto or even squeeze a bubble without it popping. With these one size fits most bubble gloves, you'll become a master bubble-ologist in absolutely no time.
Sizes Available:
1-pair of bubble gloves
10-pairs of bubble gloves
20-pairs of bubble gloves
Please note: Color of gloves may vary
How Does It Work?
Bubble gloves provide just the right amount of cushion (and don't have all the oil, dirt, and other contaminants that your skin does) so that you can actually touch and play with a bubble.
What Does It Teach?
The science of bubbles has to do with surface tension, some amazing bubble solution, and most importantly, fun!
Share your thoughts!
Let us know what you think...
Click here to add your own text
Giant Growing Frog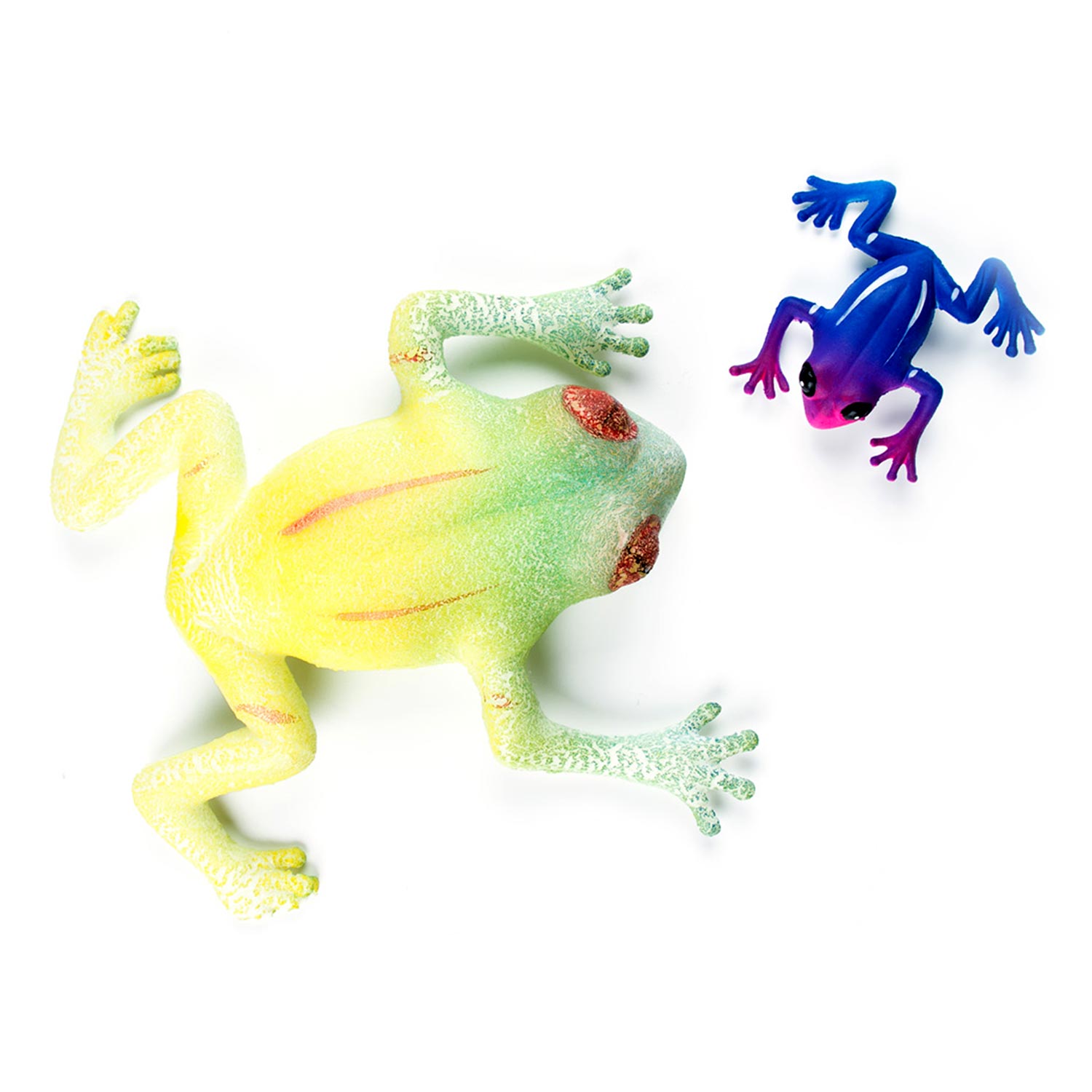 Halloween Science Party