Good Morning America Features Steve Spangler's Insta-Snow
Television viewers of Good Morning America learned how to make snow in their living room with our very own Insta-Snow.
Each month Good Morning America highlights "Stupid Products" from Stupid.com. Insta-Snow was one of the lucky few featured on the segment. The morning anchors had a ton of fun creating fake snow in their hands and playing with it right in the middle of a New York summer.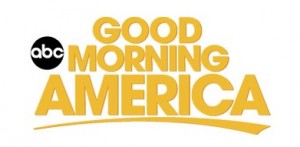 We are proud and thankful and feel like we've won the Nobel Prize!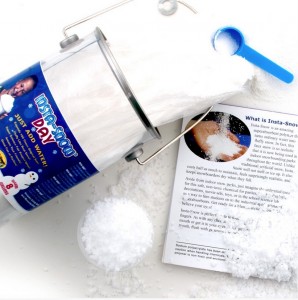 "This product isn't stupid… my kids would love it!"
– Good Morning America co-anchor (what's his name??)
https://www.stevespanglerscience.com/wp-content/uploads/2017/07/steve-spangler-science-logo-435.png
0
0
https://www.stevespanglerscience.com/wp-content/uploads/2017/07/steve-spangler-science-logo-435.png
2004-07-06 14:03:35
2015-07-27 20:49:12
Good Morning America Features Steve Spangler's Insta-Snow