Halloween Science Fun
Easy Halloween Science Projects and Dry Ice Secrets for Your Next Party.
Halloween is the perfect time to whip up a perfect batch of gooey slime or to amaze your friends with the coolest dry ice experiments. Steve Spangler loves Halloween and is always coming up with a new way to use science to make your next Halloween party a huge hit. On this page you'll find the spookiest collection of Halloween science party kits, do-it-yourself Halloween experiments and instructional Halloween science videos that are guaranteed to make you the hit at your next spooky event.
Halloween Science Party Kits Filled with Ooohs & Ahhhs!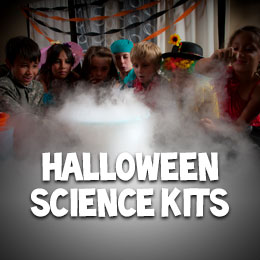 Halloween Dry Ice Experiments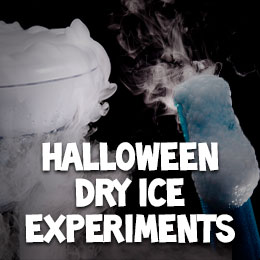 Top 10 Halloween Science Videos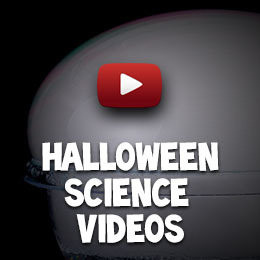 Disgustingly Gross Halloween Science Secrets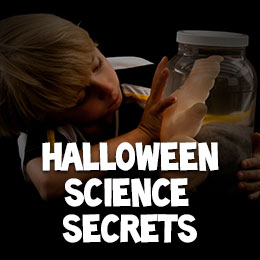 Must Have Halloween Science Supplies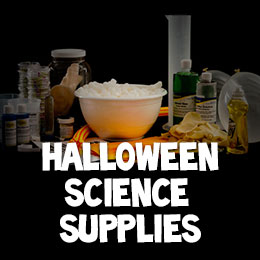 Check out these other Halloween Science Supplies: