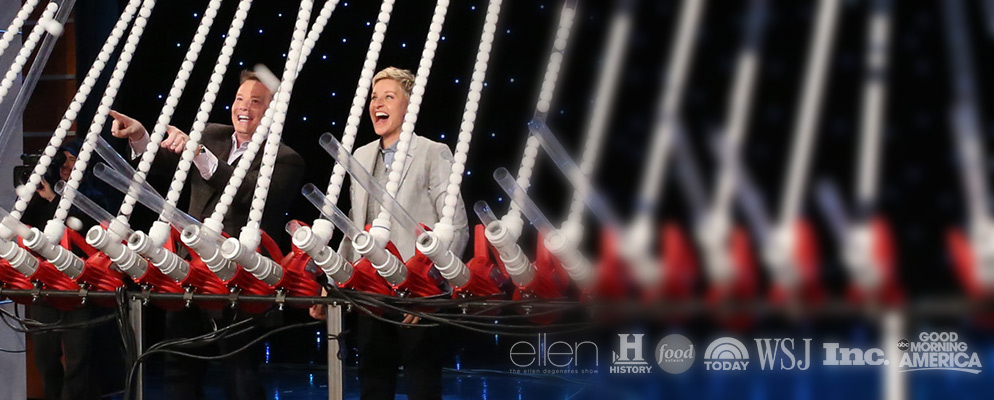 Inspiring the Next Generation of Scientists & Engineers
™
TEACHER
America's Science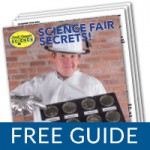 Sign up & receive a free copy of

Steve's Science Fair Secrets Guide!
America's Science Teacher
Inspiring the Next Generation of Scientists & Engineers
If you've never experienced Steve Spangler in person, you've probably seen one of his viral science experiments while watching television, surfing YouTube or observing your kids as they turn the kitchen into a mad scientist's laboratory. His incredibly popular Mentos and Diet Coke experiment literally propelled this Colorado-based company, Steve Spangler Science, into a new orbit as the go to place for cool science toys and educational resources for making learning fun.
Since 1991, the company has created over 600 educational products and hands-on science experiments for children, parents and teachers. One of the secrets to the success of this company is a principle called The Spangler Effect – the act of creating an educational experience that's so fun that people don't even realize they're learning. Let us help you create your own unforgettable learning experiences.
The Best Science Fair Project Ideas & Supplies