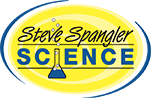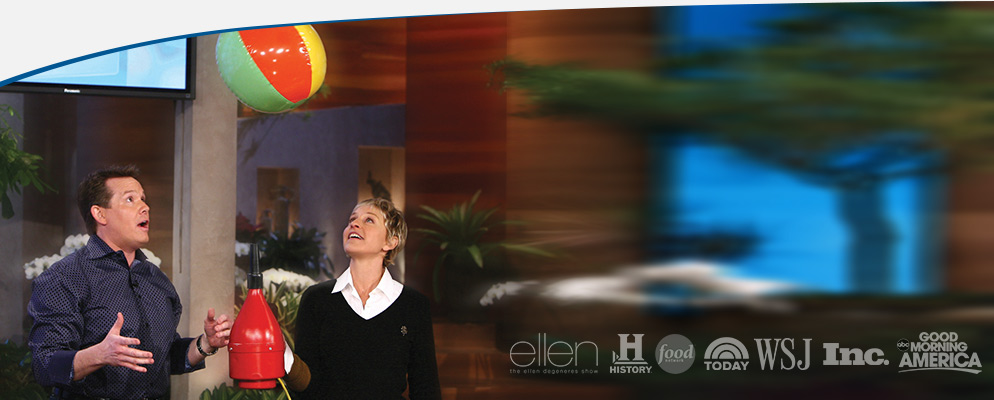 Inspiring the Next Generation of Scientists & Engineers
TEACHER
America's Science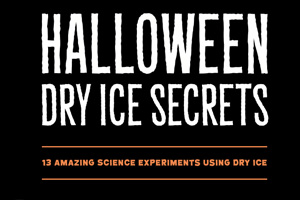 Get my FREE eBook:
Halloween Science Secrets
Visit the Store - Customer Favorites this Week
Halloween Science Party
It's a Halloween science party in a box and you're the amazing host with the coolest science experiments guaranteed to get ooohs & ahhhs!
Slime - Green Kit - 32 oz
BEST ON THE MARKET! Make 32 ounces of green slime using the highest quality materials. Originally formulated by Spangler for Hollywood special effects artists.
Halloween Decorating Kit
Ghoulish and scary supplies to guide your Halloween decorating.
Read the Spangler Science Blog
mistymercado
Halloween is Steve's favorite time of year and he believes it's not the same without a little ooey, gooey, spooky fun! To make your Halloween super slimey, Steve is giving away 20 - 32 oz Slime Kits beginning Oct 1 through Oct 23, 2015. Five winners will be announced each Friday and will receive Steve's Green Slime Kit, originally formulated by Steve for Hollywood special [...]
Steve Spangler
It's WOW Week on the Today Show and it only makes sense to bring in a YouTube science guy to share some internet classics. Decked out in a white lab coat and safety glasses, Nick Uhas started off with a demonstration of heavy gas... the deep voice experiment... anti-helium... or just plan old sulfur hexafluoride (SF6). This seems to be the obligatory first [...]
Jane Goodwin
If your child has expressed an interest in science, or even if he/she hasn't, a membership in the Spangler Science Club is the perfect gift, for no child can resist a box full of awesome toys and experiments every month in the mail! With the help and advice of science teachers and education experts from all over the nation, Steve Spangler has [...]
About Steve Spangler Science
If you've never experienced Steve Spangler in person, you've probably seen one of his viral science experiments while watching television, surfing YouTube or observing your kids as they turn the kitchen into a mad scientist's laboratory. His incredibly popular Mentos and Diet Coke experiment literally propelled this Colorado-based company, Steve Spangler Science, into a new orbit as the go to place for cool science toys and educational resources for making learning fun.
Since 1991, the company has created over 600 educational products and hands-on science experiments for children, parents and teachers. One of the secrets to the success of this company is a principle called The Spangler Effect – the act of creating an educational experience that's so fun that people don't even realize they're learning. Let us help you create your own unforgettable learning experiences.