Frequently Purchased Together
Product Description
It looks like real sand, but once you pick up Kinetic Sand you quickly realize that's it's far from the stuff on the beach. Kids and adults alike will be enthralled with the amazing sand that moves by itself as you work and play with it. Kinetic Sand is made of 98% real sand, leaving 2% for a special, non-toxic polymer. That adds up to 100% fun and creativity. There's no mess and you can play with it whenever… it never dries out!
Kinetic Sand is designed for open-ended and creative play. Young learners will be engaged from the moment they pick it up and engage their fine motor skills. You'll never be left with sand or residue on your hands, because Kinetic Sand only sticks to itself. And you don't need to worry about allergies: there's no gluten, no wheat, and no casein! Recommended for ages 3 and up.
What Does It Teach?
While Kinetic Sand might appear to be just a fun material, this moving sand is actually designed to aid young developing minds. The unique properties of Kinetic Sand help develop fine motor skills, enable sensory development, and assist in cognitive development. In adults, it's a great tool to use alongside other materials for sensory therapy.
Share your thoughts!
Let us know what you think...
Solar Eclipse Glasses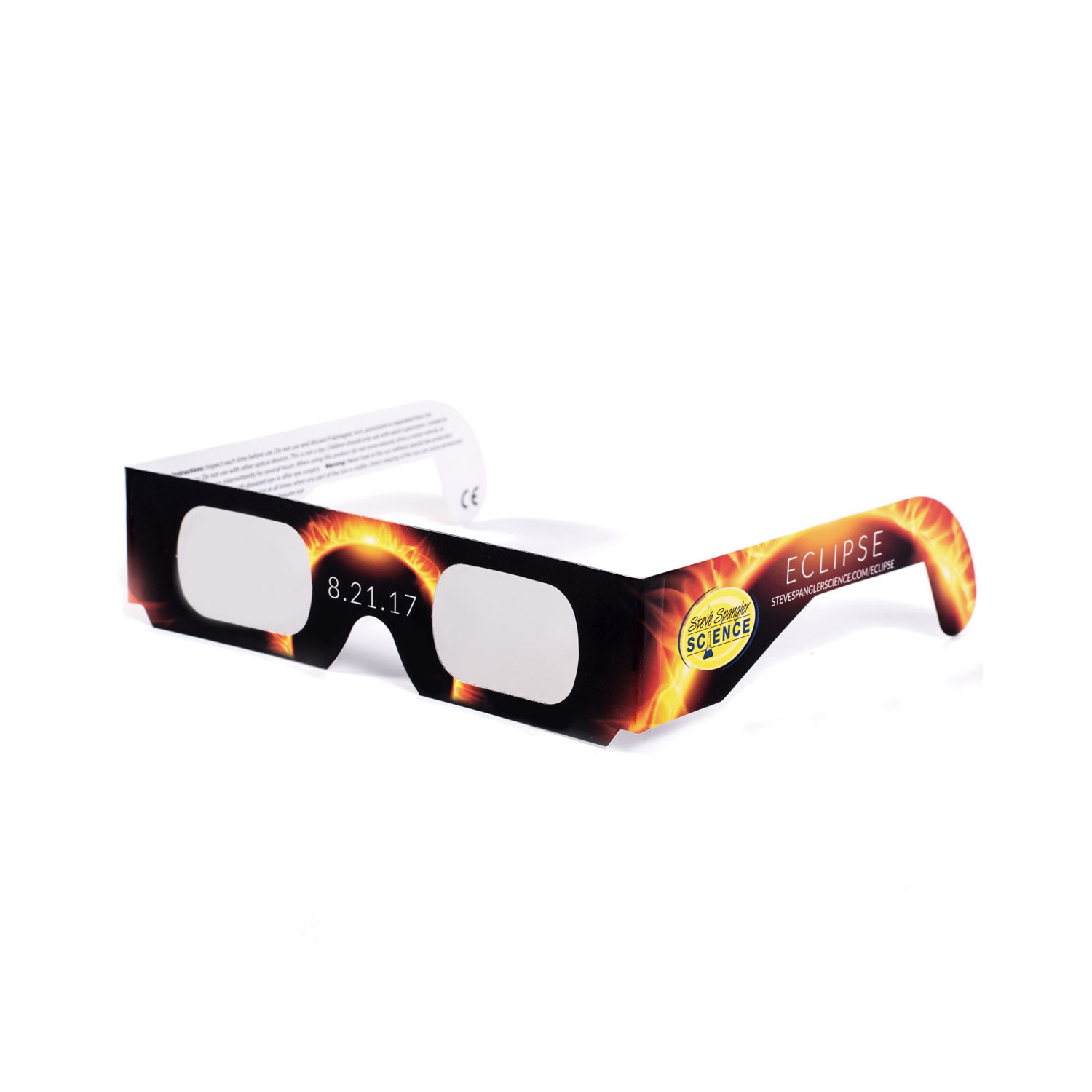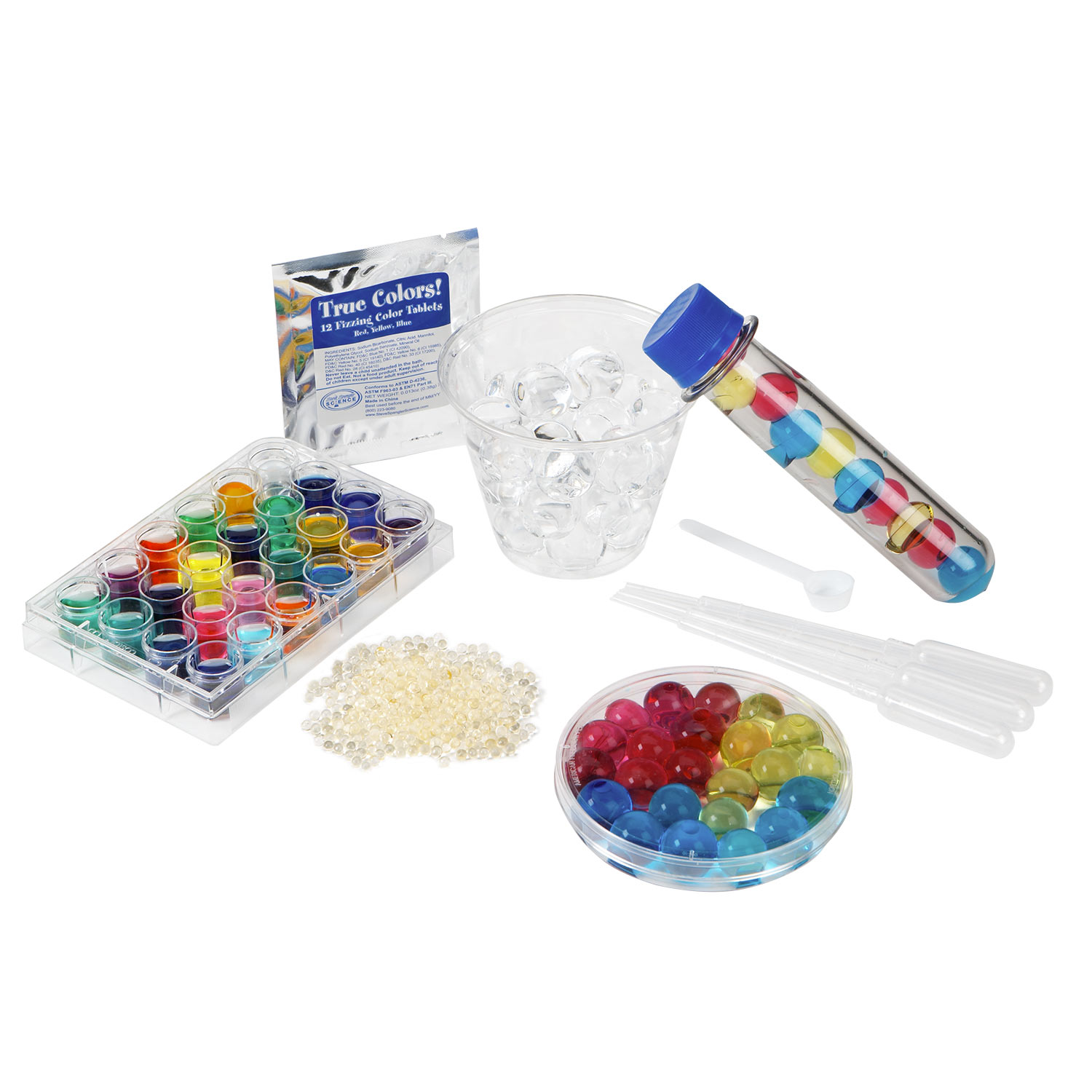 Jelly Marbles – Clear Spheres Kit