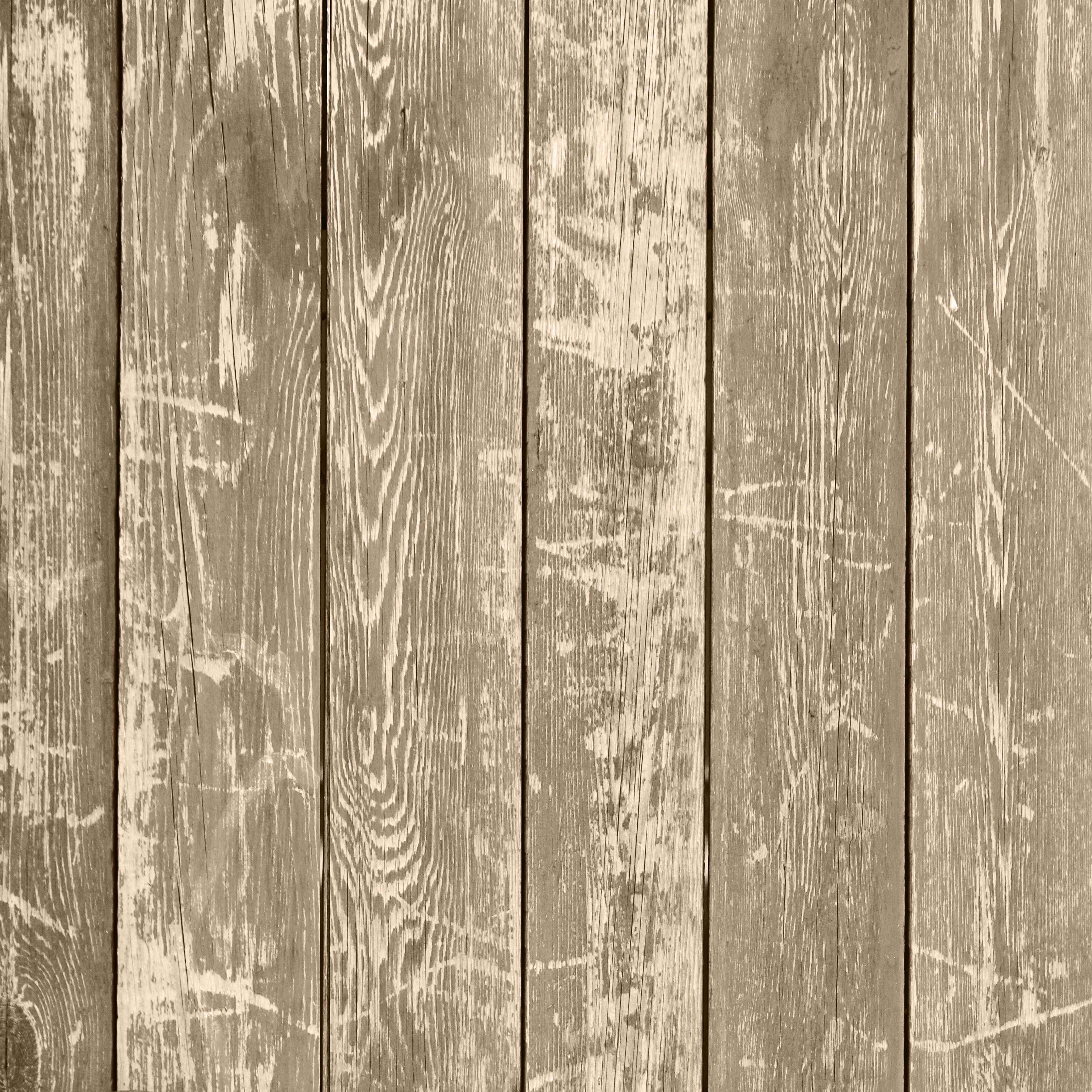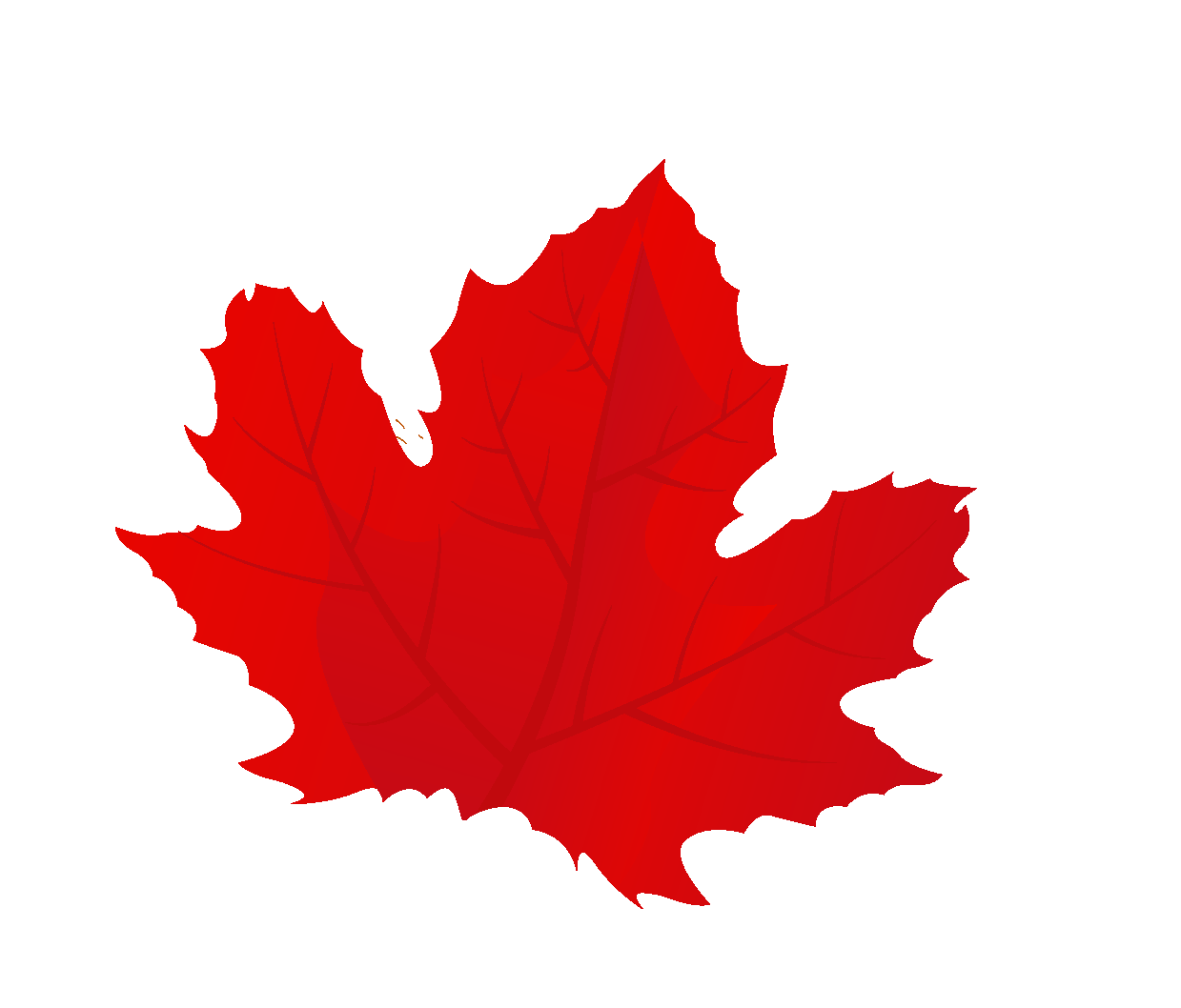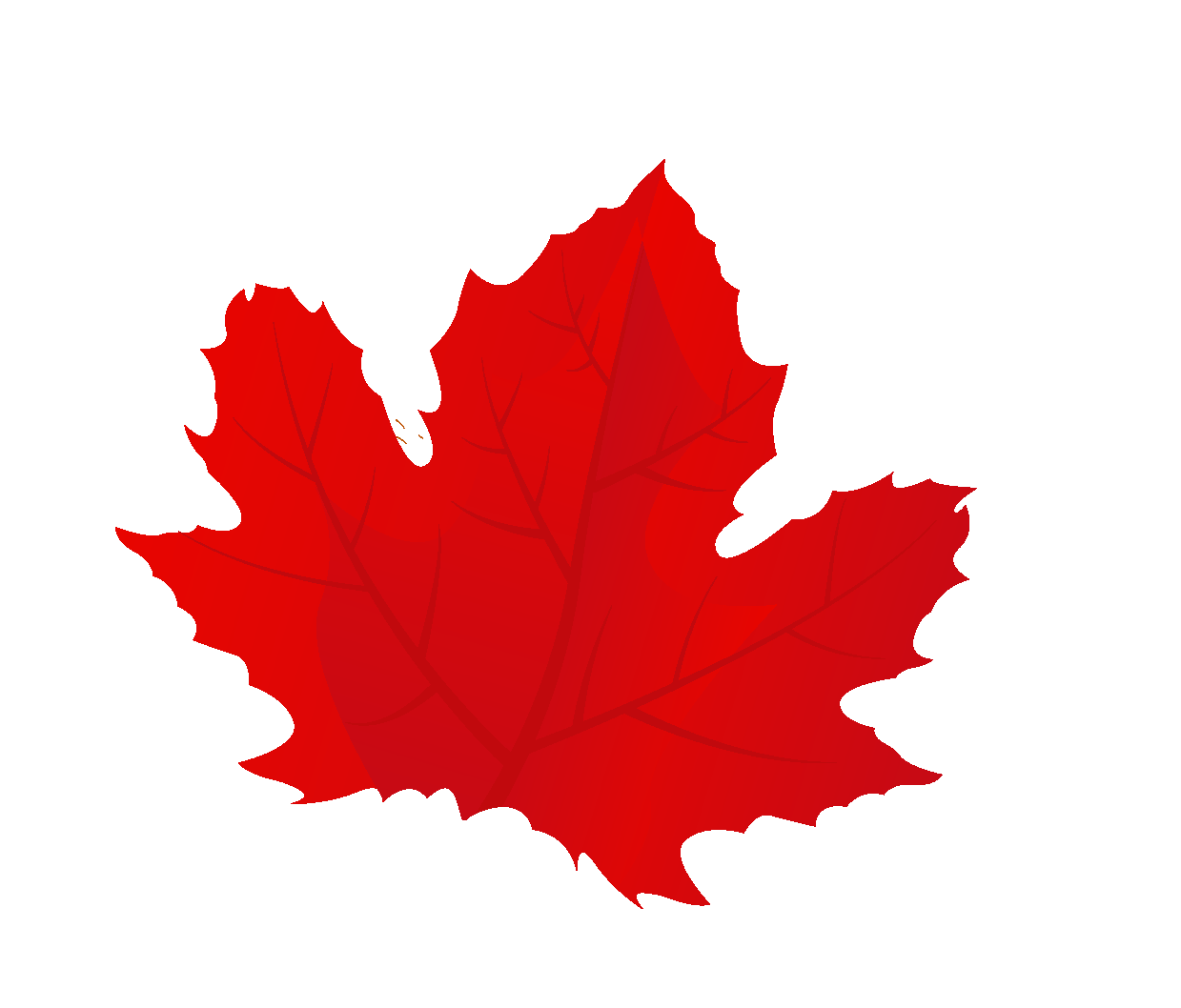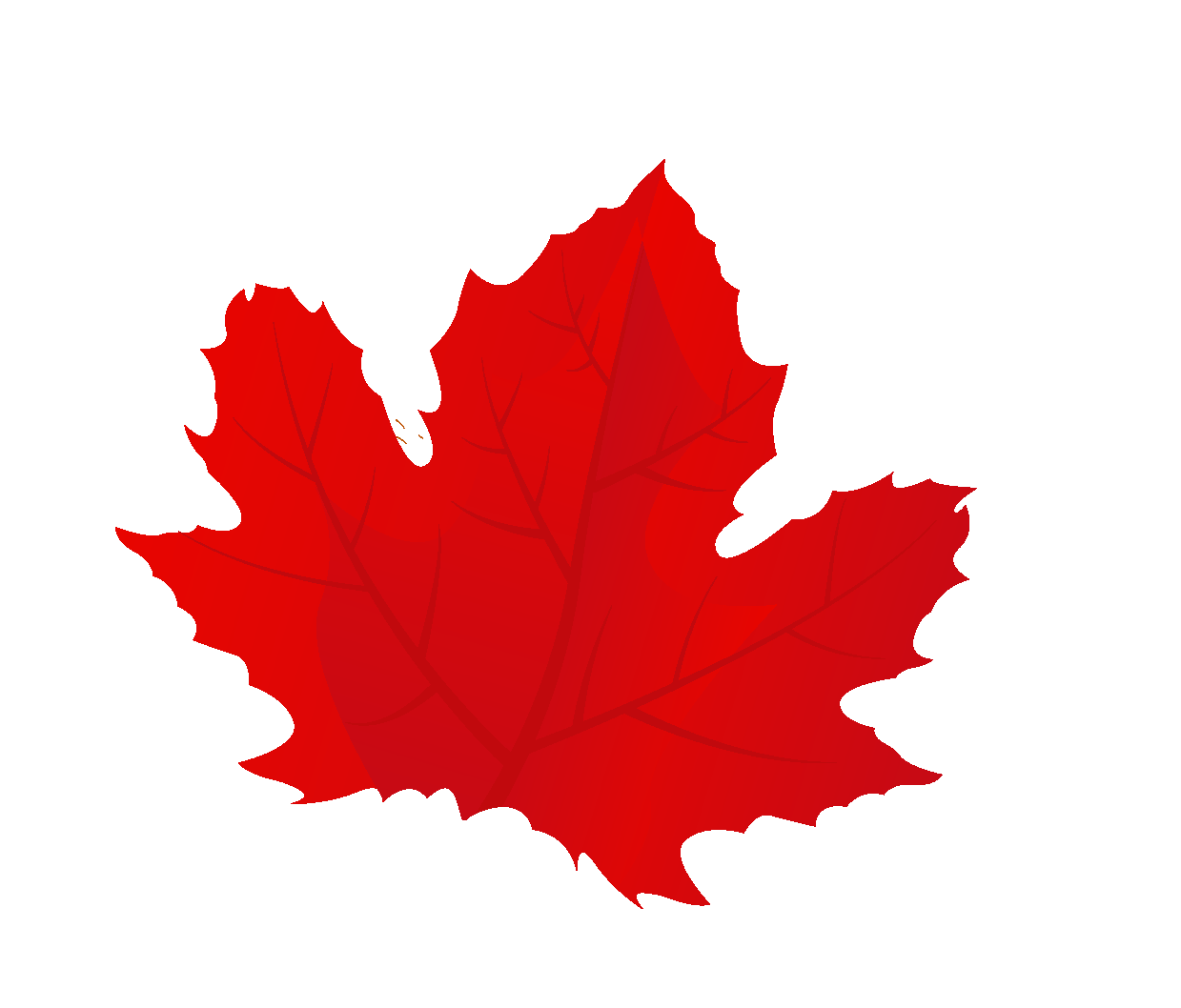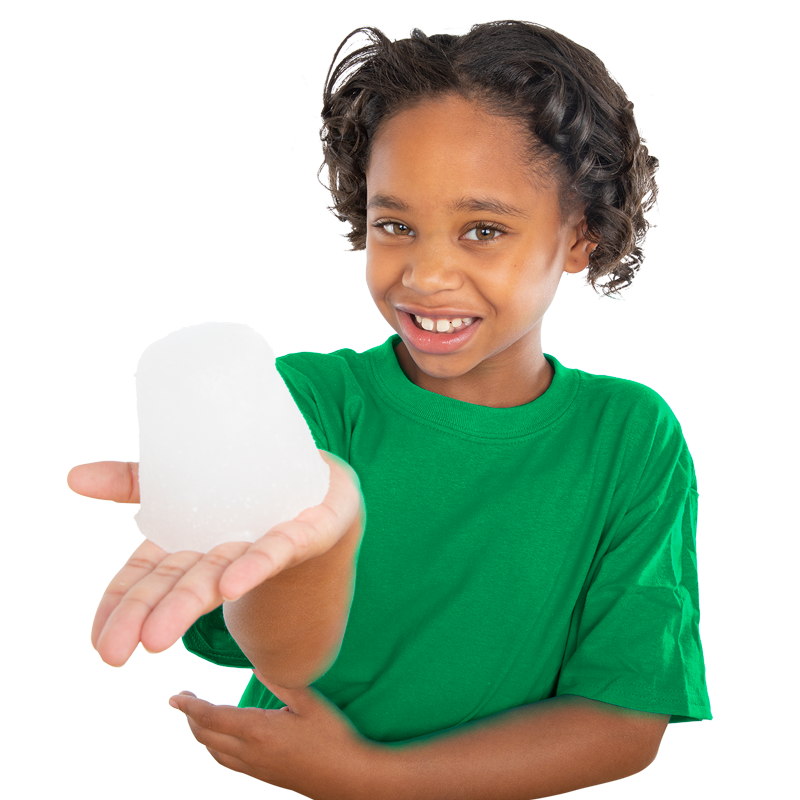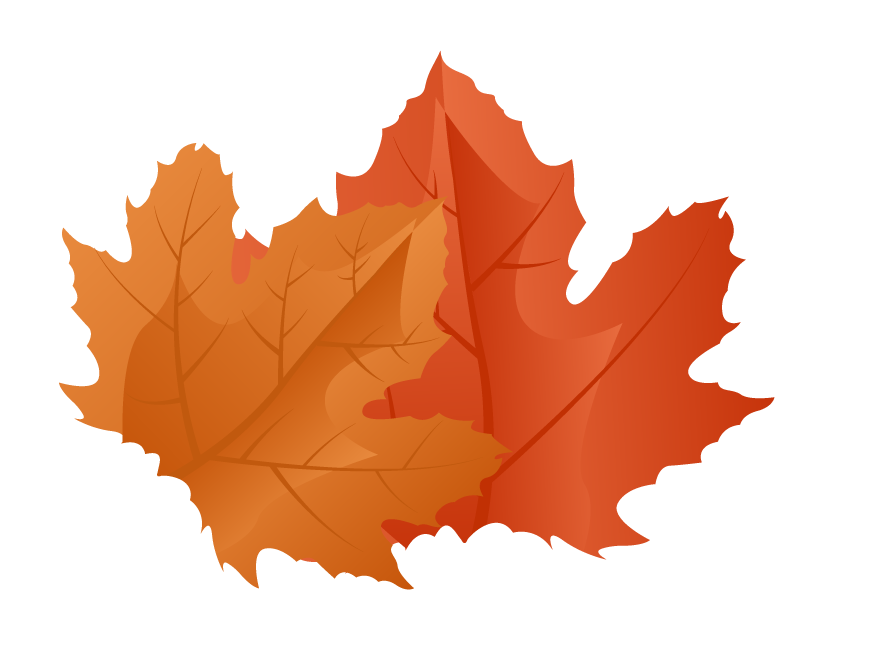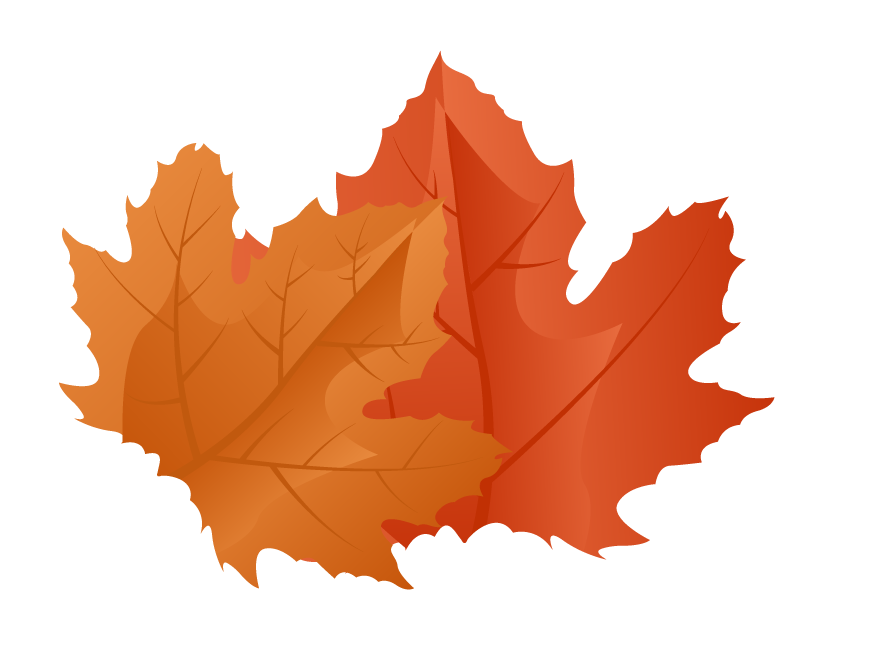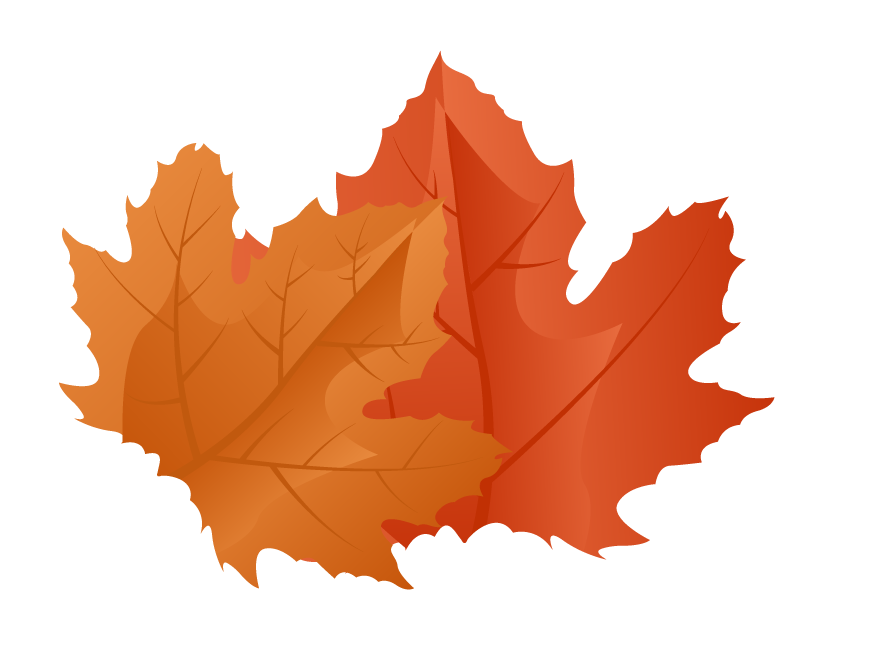 PRE-BLACK FRIDAY SALE
CODE: PREBLACK19
SITEWIDE
SHOP NOW
20% OFF
Water Gel
Offer expires November 27, 2019. Discount Codes cannot be combined with any other coupons, loyalty cash, or discounts. Valid on new orders only, and only for online purchases.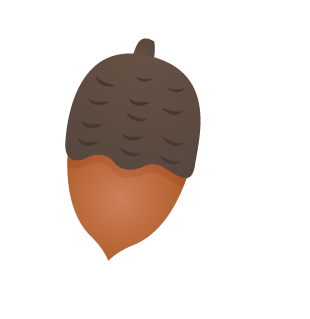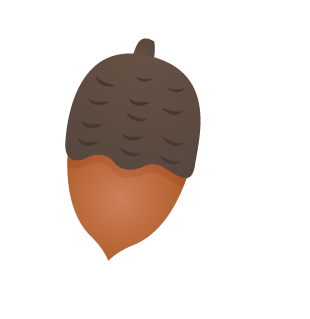 Fun Holiday science gifts, toys, experiments, and hands-on activities.
Amazing Science
Every Month
A subscription to Spangler Science Club is a guarantee that we're working together to prepare your young scientist for a future STEM-based career. Join the club this summer and we'll send you some amazing kits, designed to keep young minds engaged.
$19.99
/month
Ships on the 20th of each month
$29.99
/month
Ships on the 5th of each month
CUSTOMER SERVICE
Call: 303-798-2778
Toll Free: 800-223-9080
Monday – Friday,
8:30 am – 5:00 pm (MST)
JOIN THE CLUB
A subscription to Spangler Science Club is a guarantee that we're working together to prepare your young scientist for a future STEM-based career. Learn more