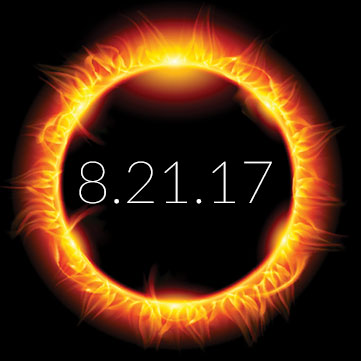 ARE YOU READY?
Our safe solar glasses are exclusively manufactured with 2 mil scratch resistant black polymer lenses that filter out 100% of the harmful ultra violet and infrared rays. Scientifically tested and certified to meet the Standard for ISO 12312-2:2015. *standards for direct sun viewing safety. Our glasses allow you to view the total solar eclipse with absolute confidence in your eye safety.
"Safety is my biggest concern when it comes to letting the kids experience this eclipse. I purchased the eclipse glasses from Steve Spangler Science because I trust Steve (his team) would only sell glasses that are safe for me and my students to use."  Lori Beemer ⭐️⭐️⭐️⭐️⭐️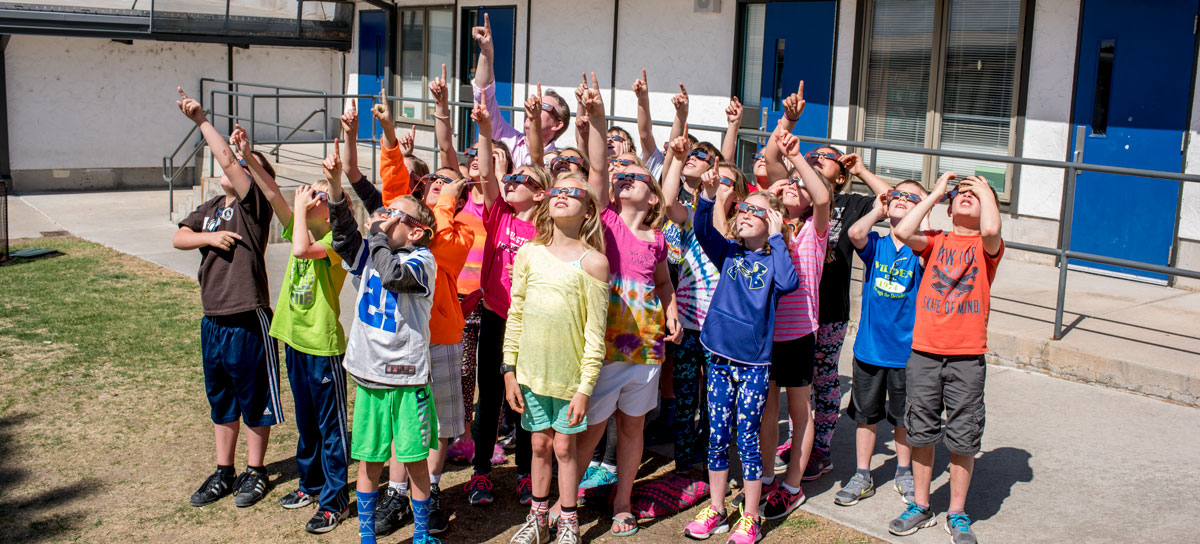 What is a Solar Eclipse?

A solar eclipse occurs when the Moon passes between the Sun and Earth, wherein the Moon fully or partially blocks the Sun. Daylight turns to an eerie twilight and allows bright stars and planets to be seen.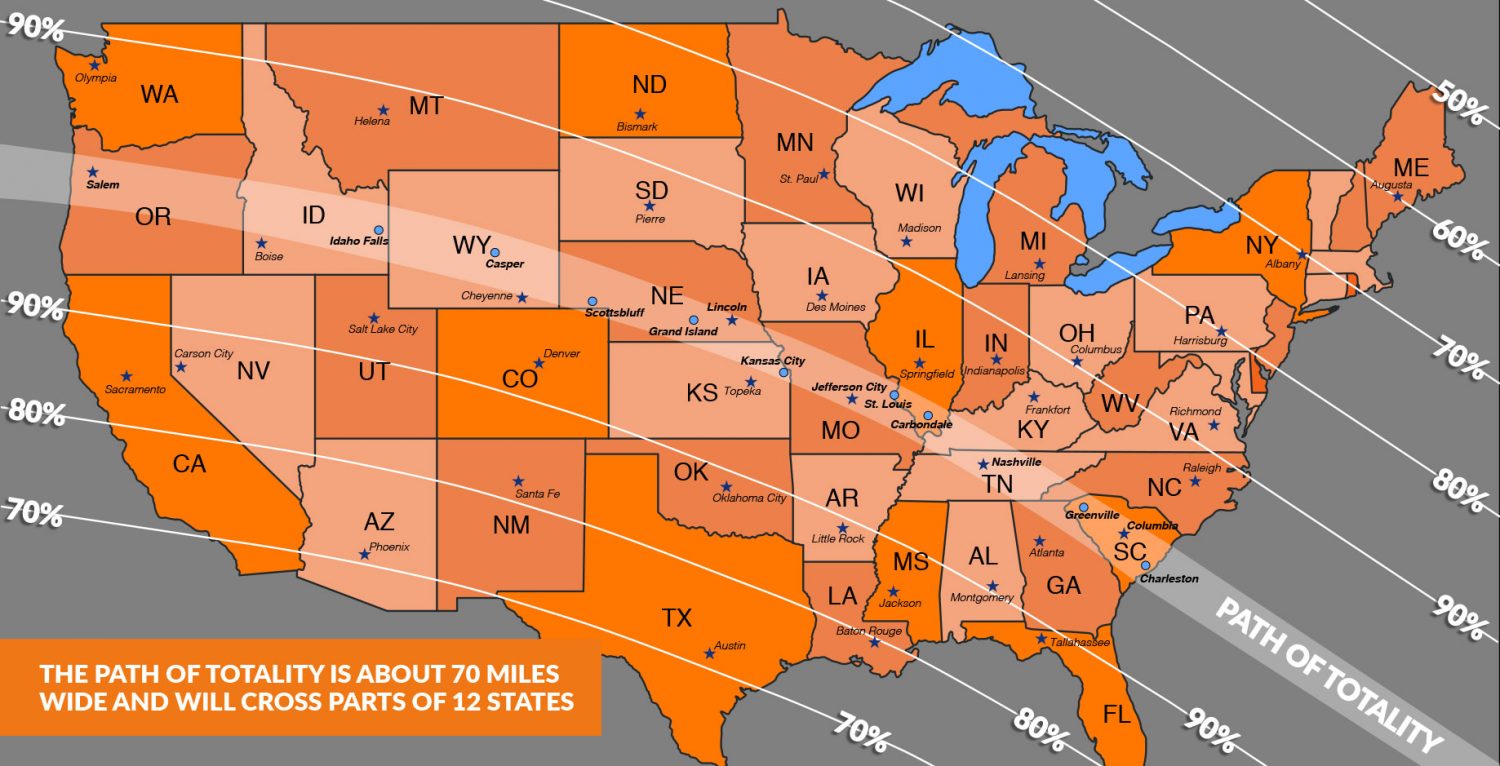 On August 21st, the entire United States will be able to see a partial solar eclipse. In order to see the total eclipse, you must be inside the Path of Totality.