12 Days of Deals
Every day, from December 4 – 15th, we'll be featuring one daily deal! It's valid for ONE DAY ONLY, so don't miss out!
Check back every day for your daily deal!
Offer valid for one day only. Discount Codes cannot be combined with any other coupons, loyalty cash, or discounts. Offer not valid on Spangler Science Club™ or gift certificates. Valid on new orders only, and only for online purchases.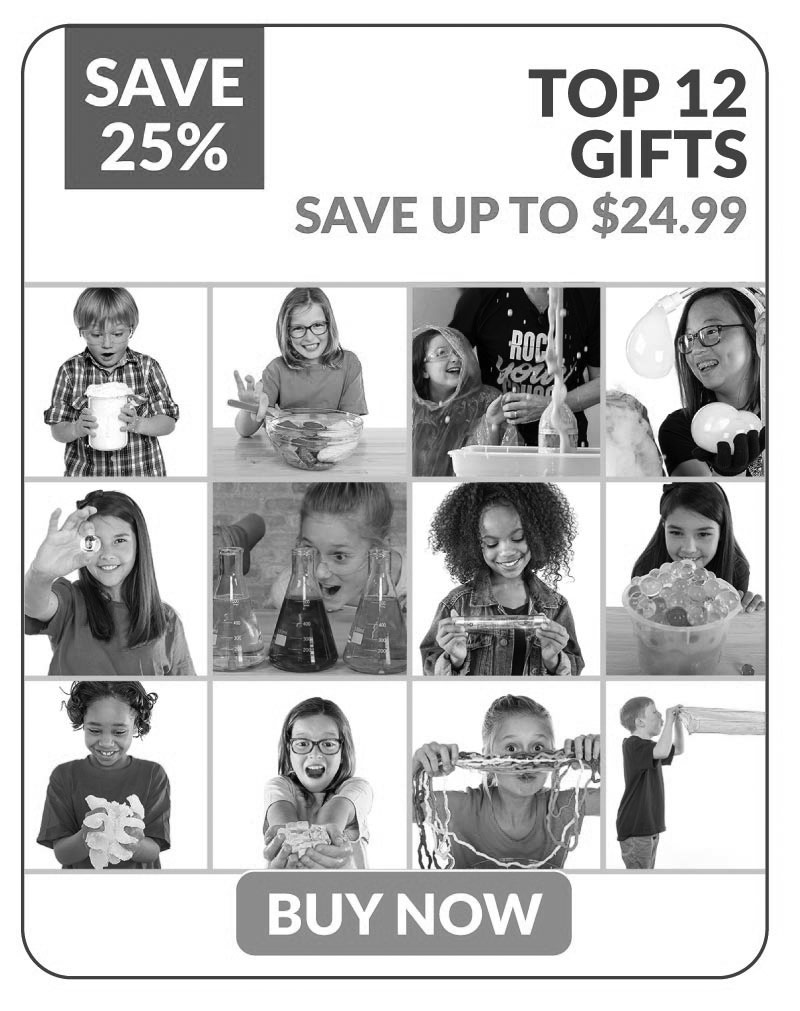 DEAL
EXPIRED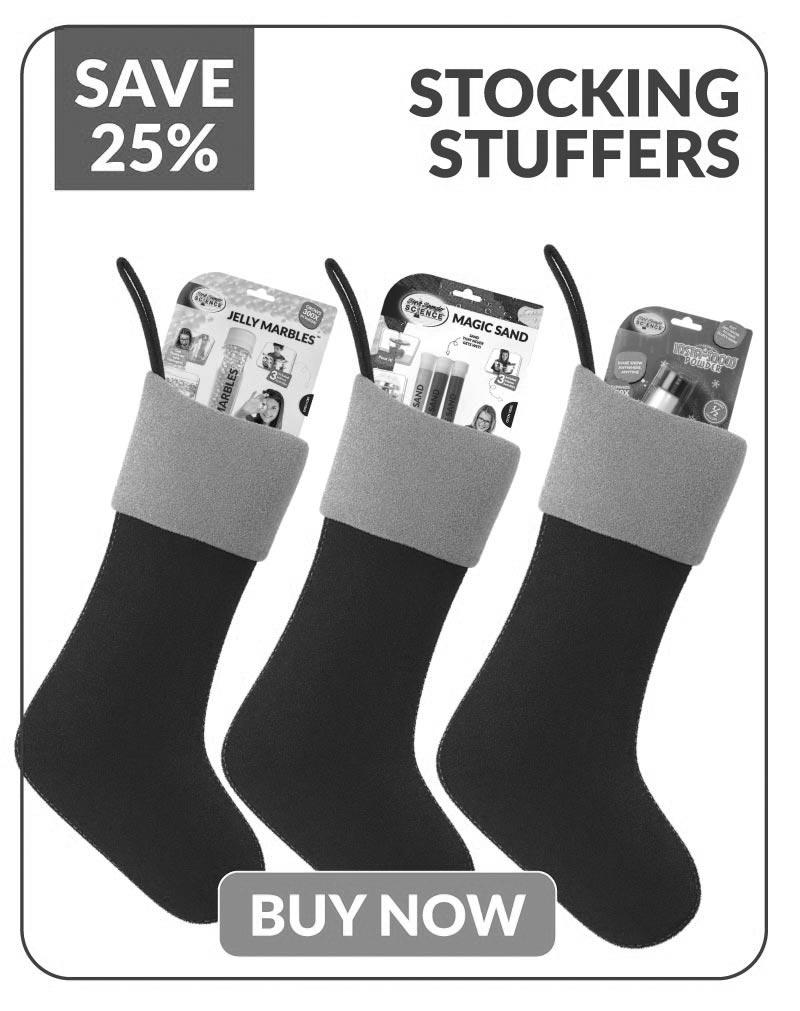 DEAL
EXPIRED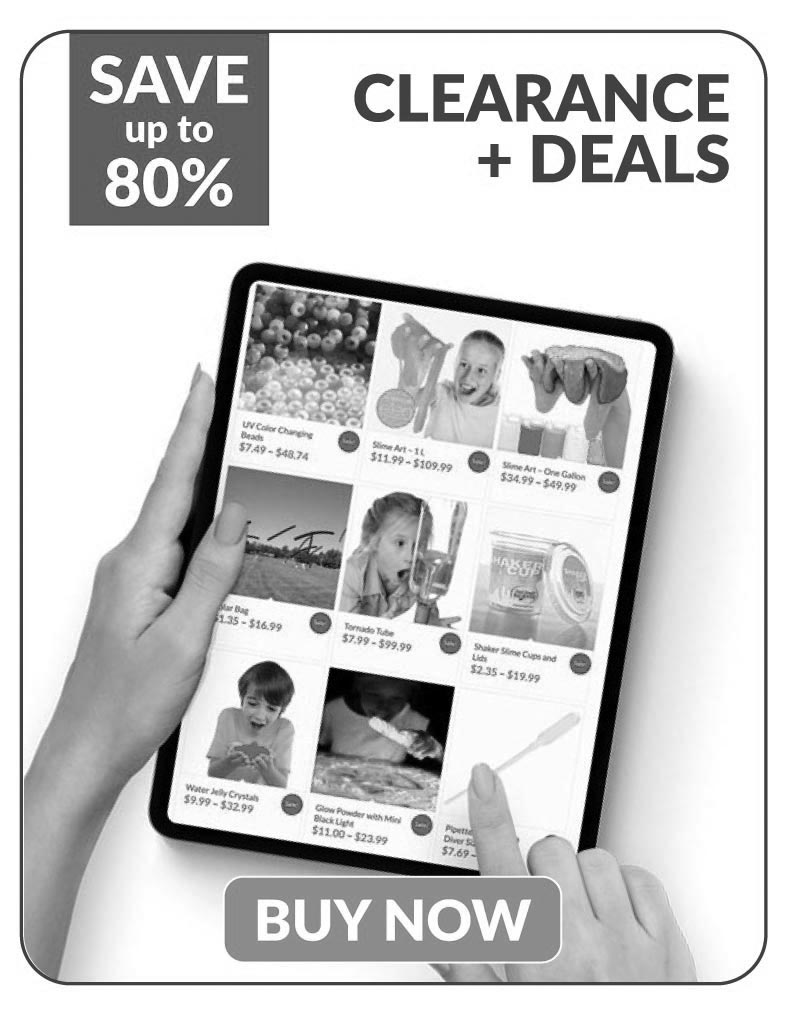 DEAL
EXPIRED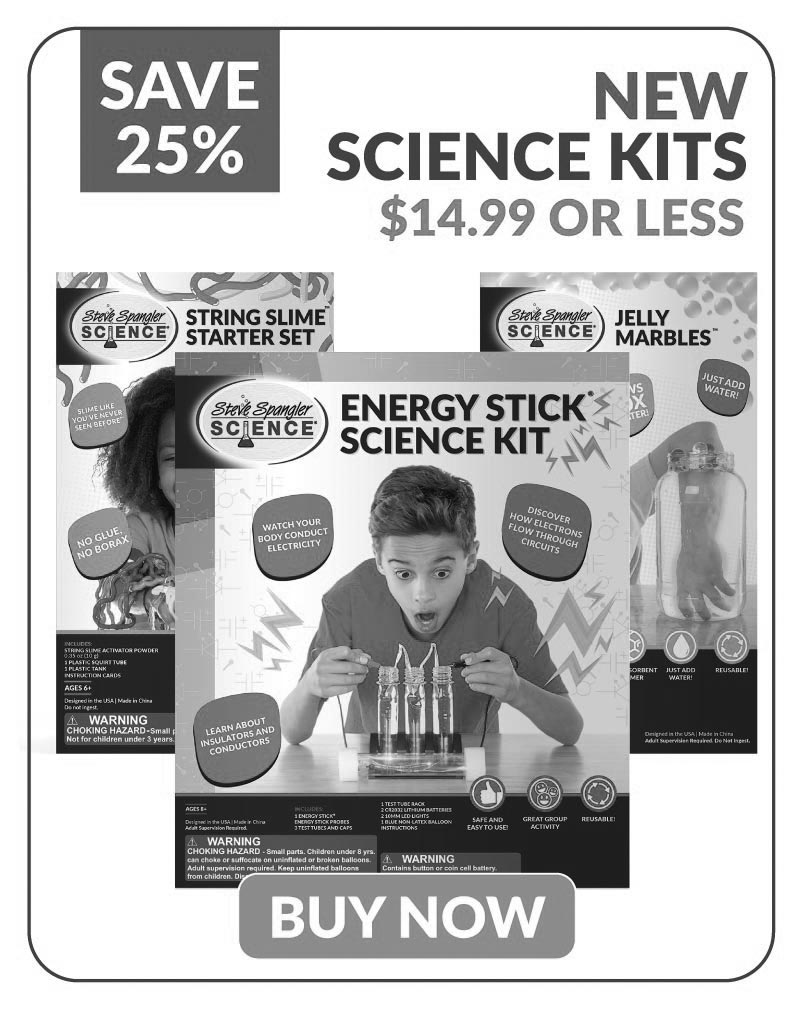 DEAL
EXPIRED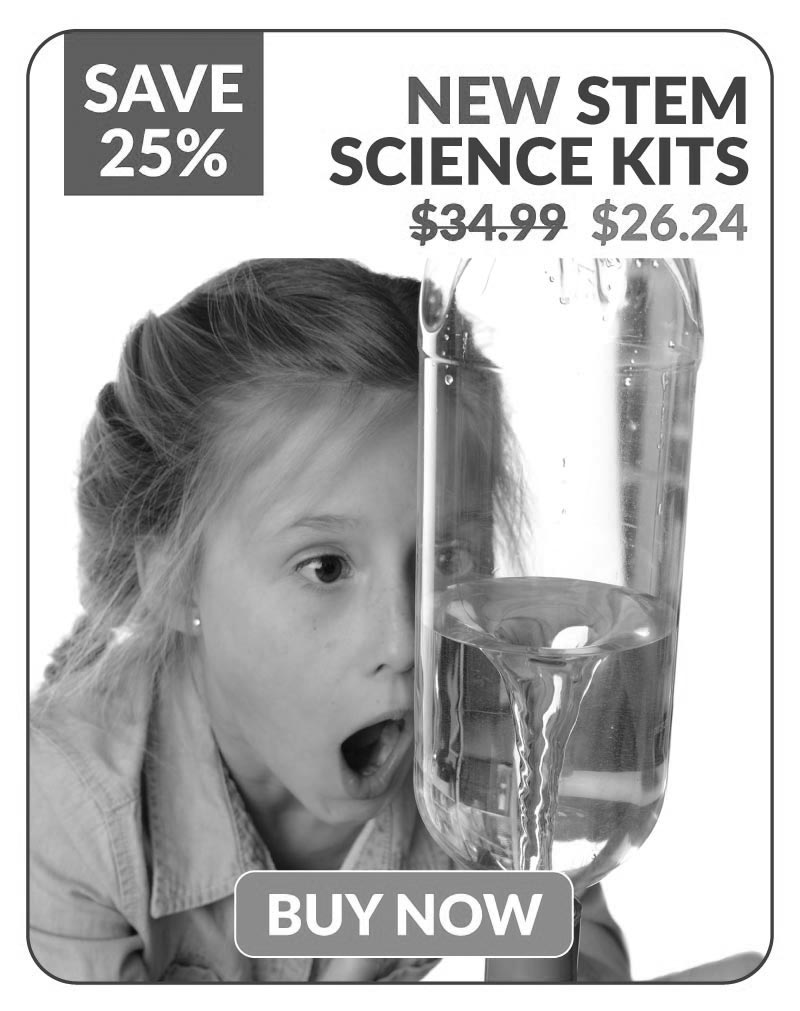 EXPIRED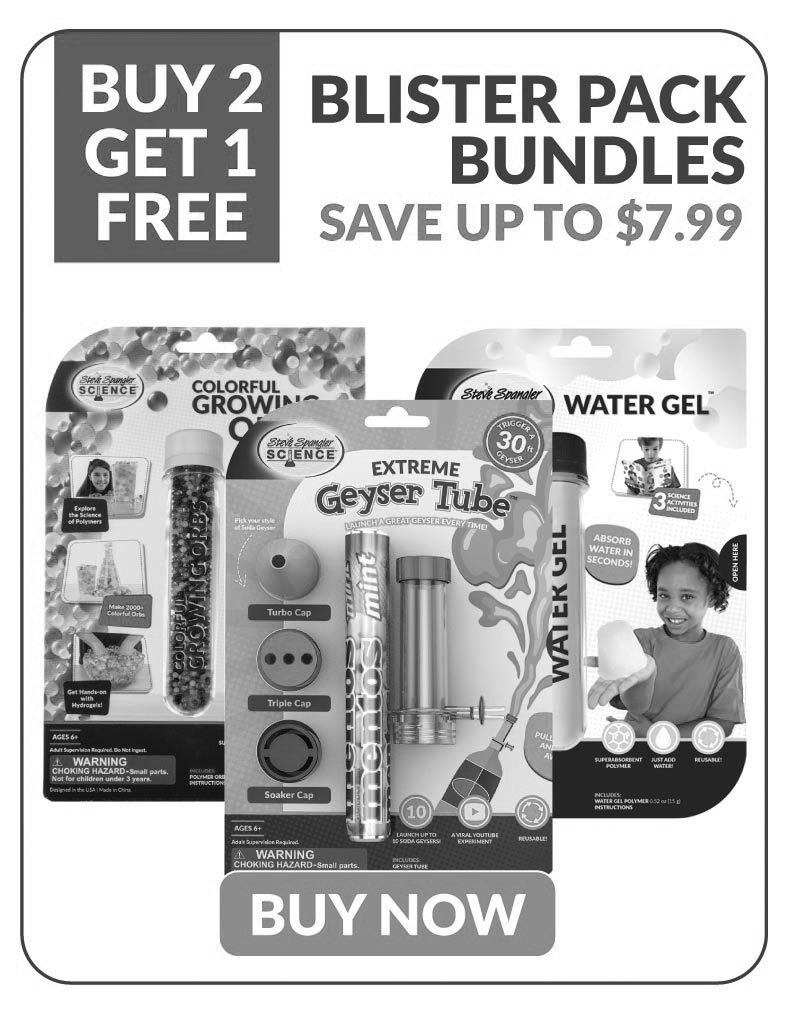 DEAL
EXPIRED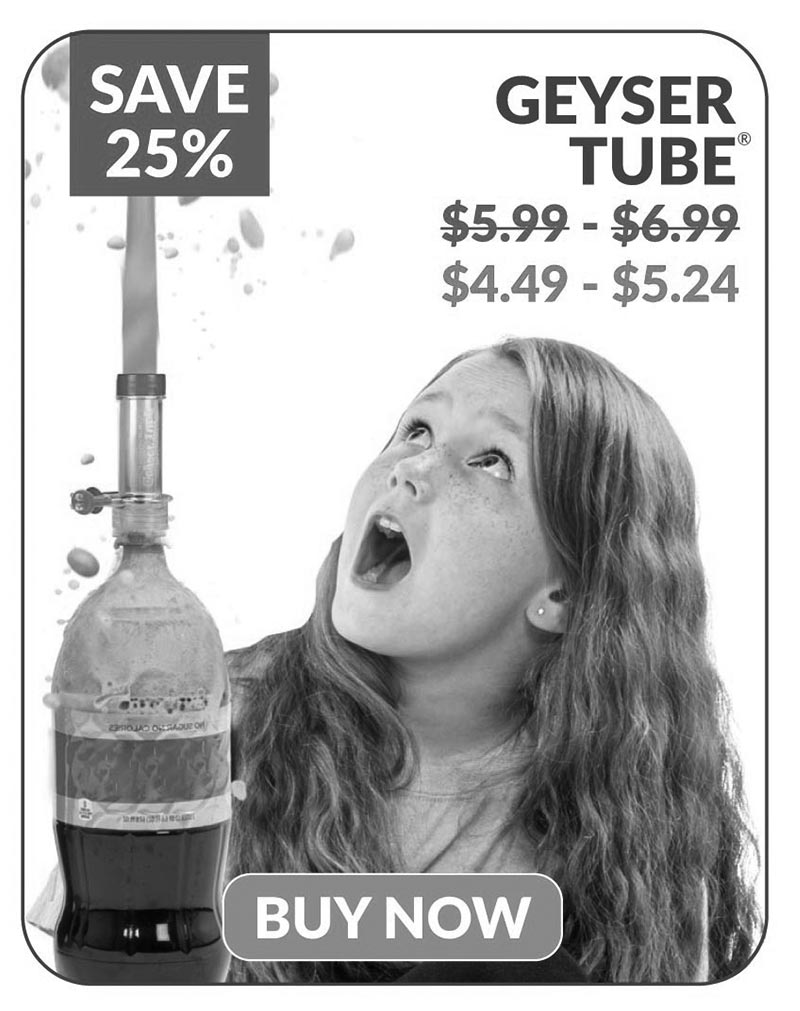 DEAL
EXPIRED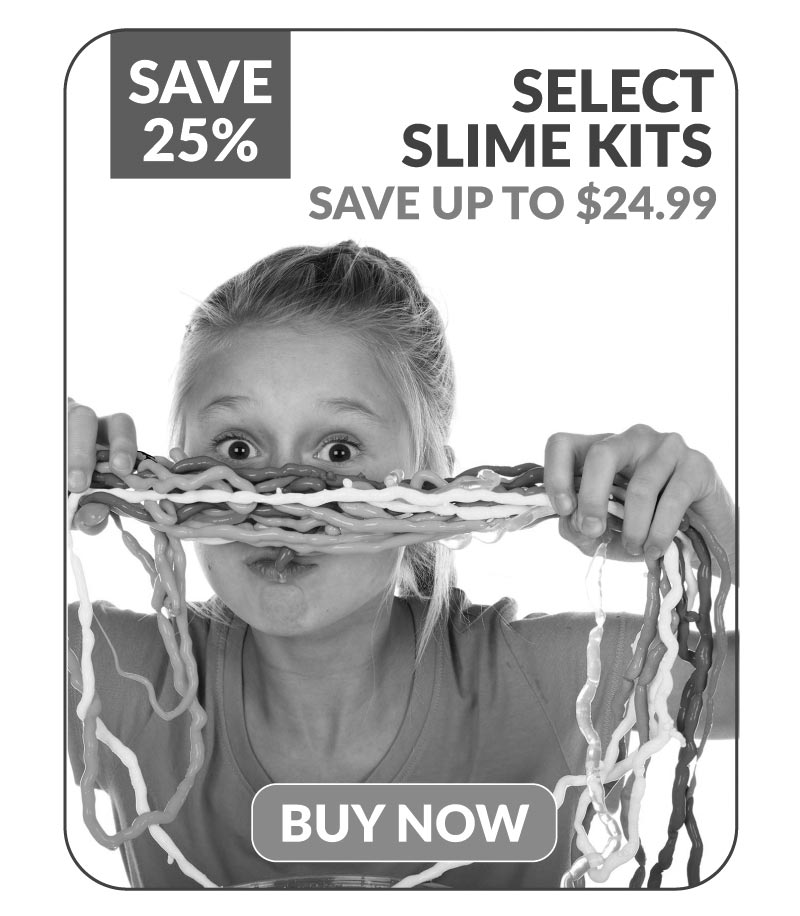 DEAL
EXPIRED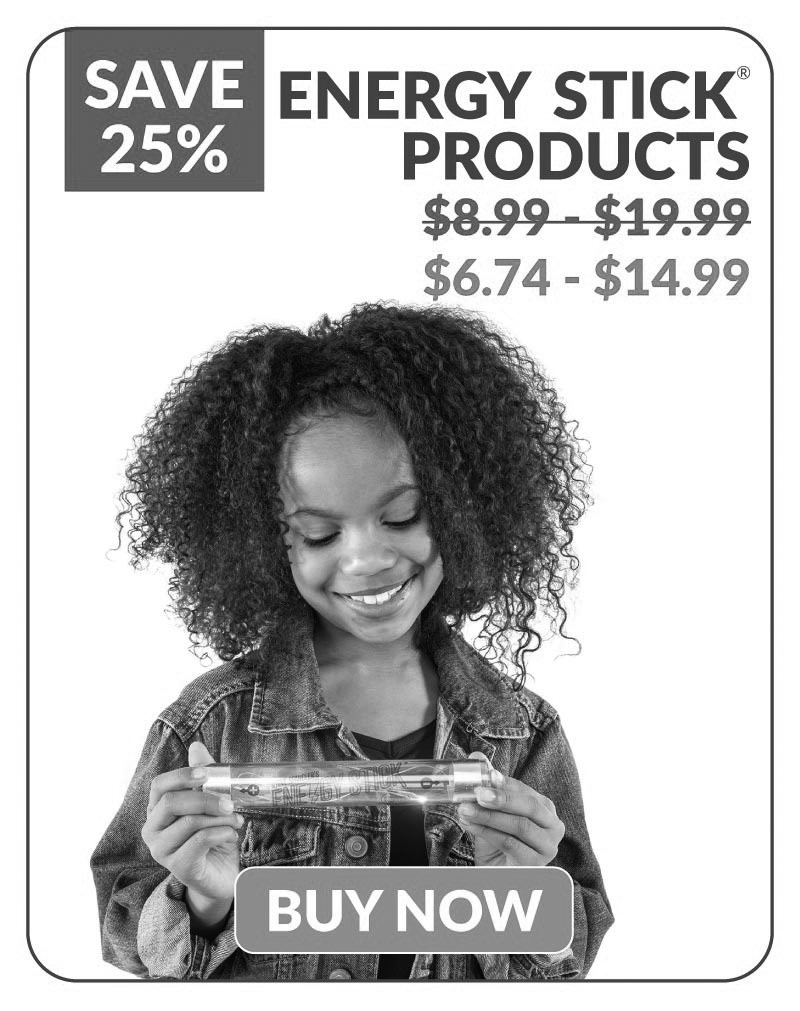 DEAL
EXPIRED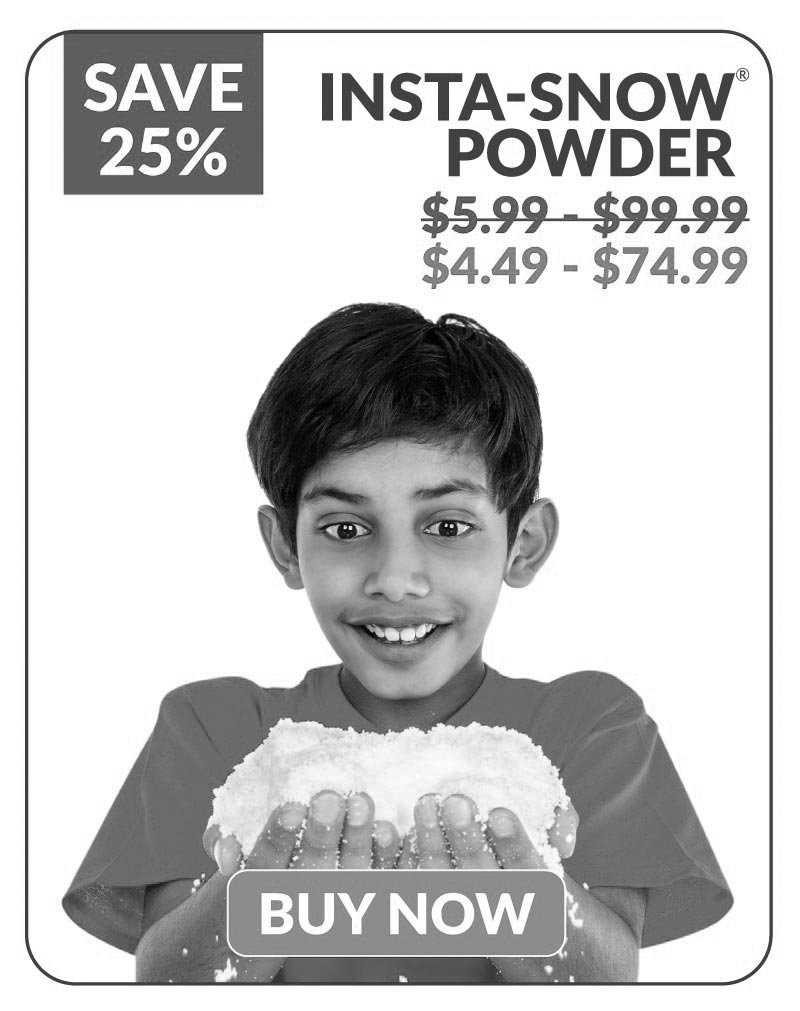 DEAL
EXPIRED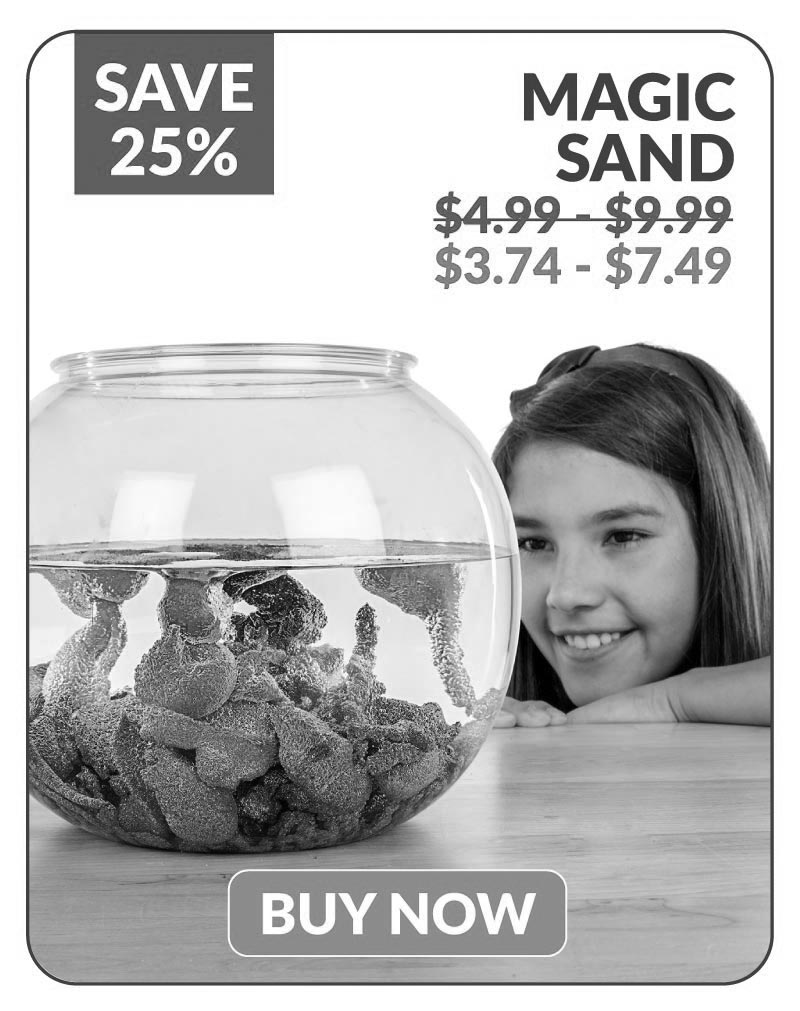 DEAL
EXPIRED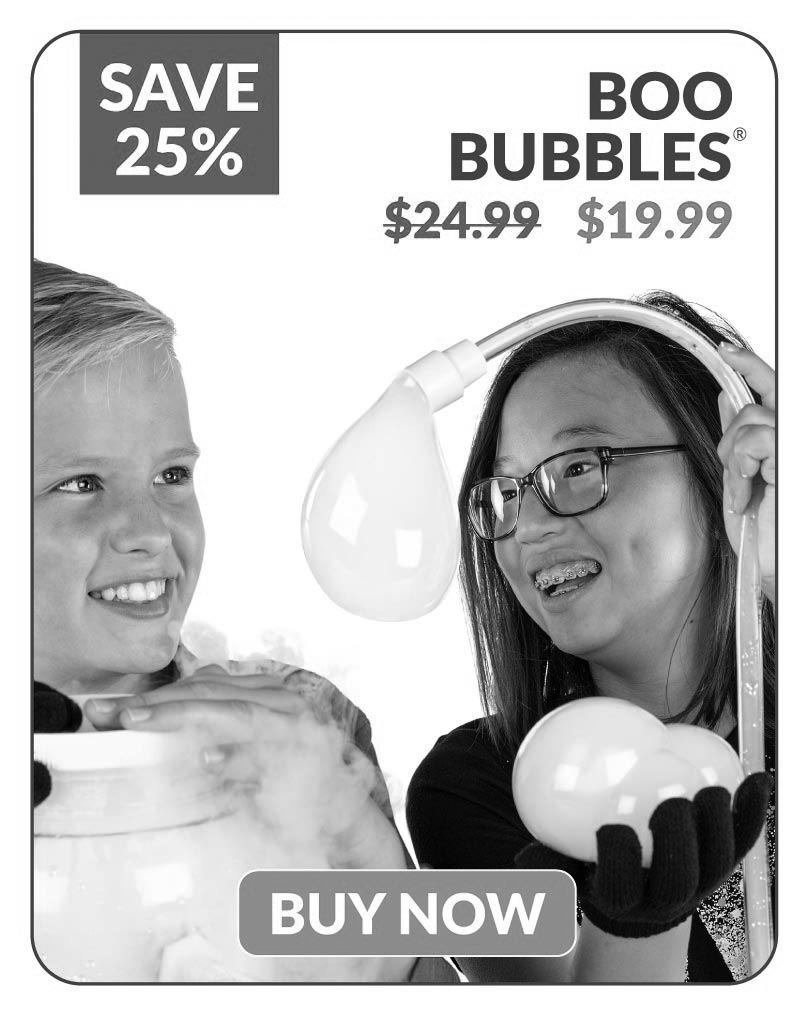 DEAL
EXPIRED