No Coupon Necessary
SAVE
NEW YEAR CLEARANCE!
60%
up to
on Clearance Items!
SEE DEALS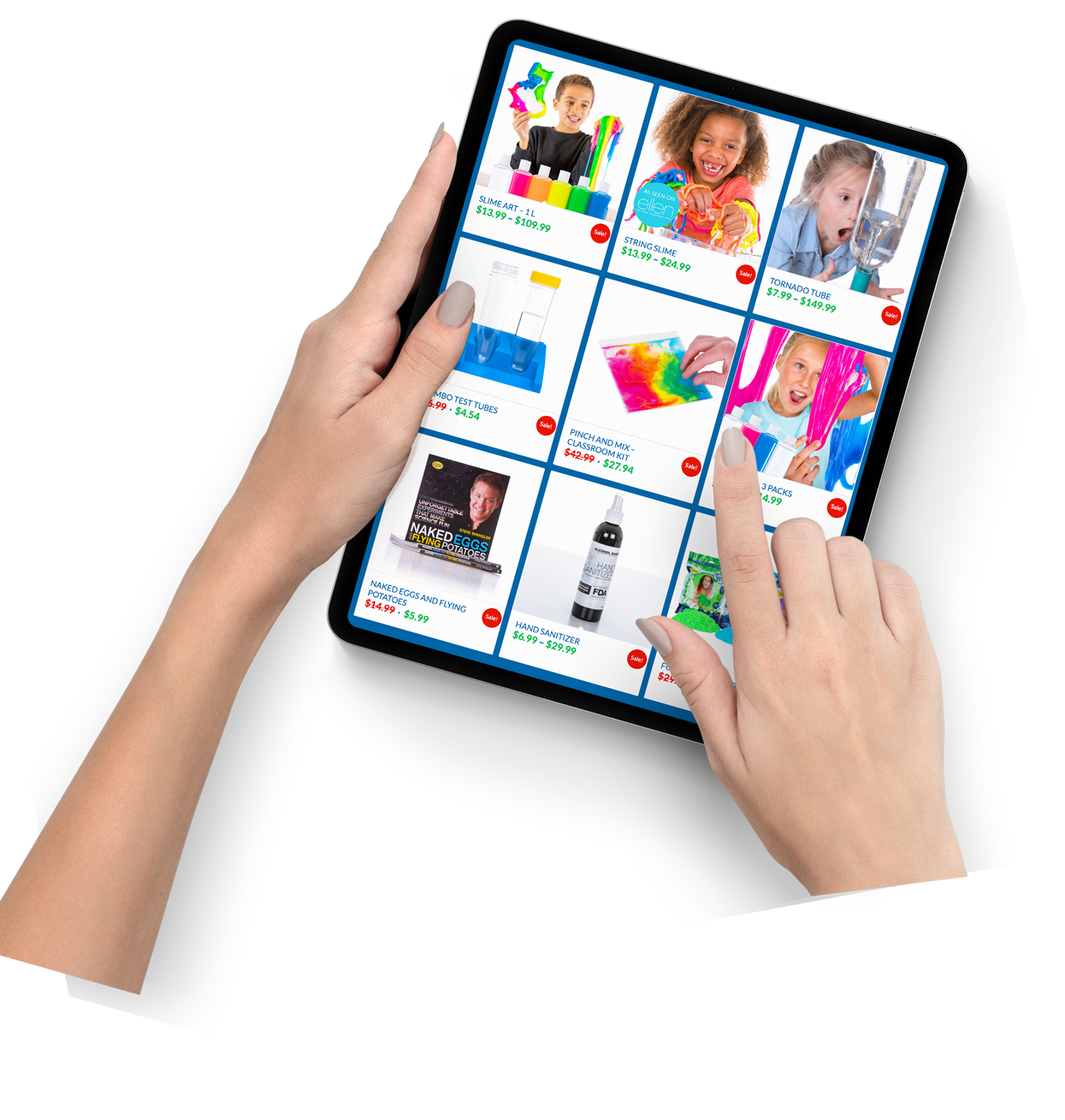 Mix and Match
STEM Science Kits
Customize and way you'd like,
choose any combinations of kits!
LEARN MORE
Color-Mixing
Science Kit
Newton's Antics
Science Kit
Water Science Kit
Bubblology Science Kit
Electricity Science Kit
Amazing Scientist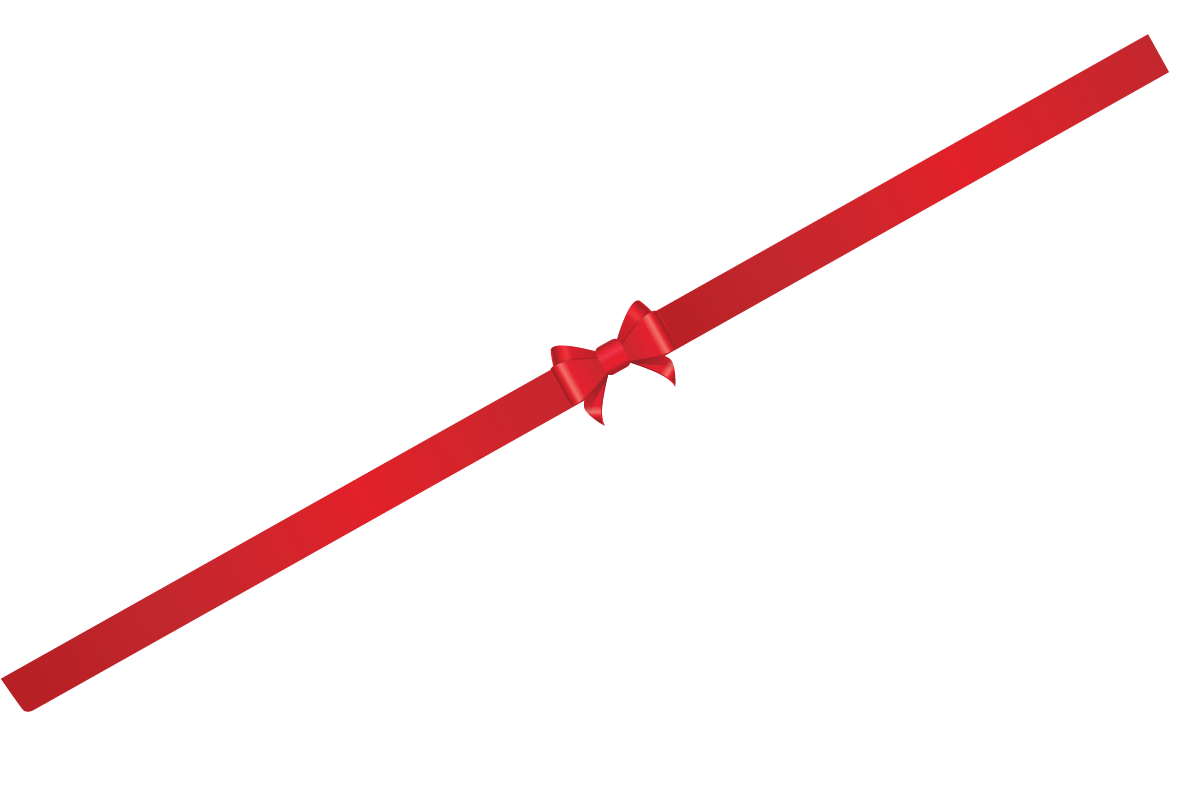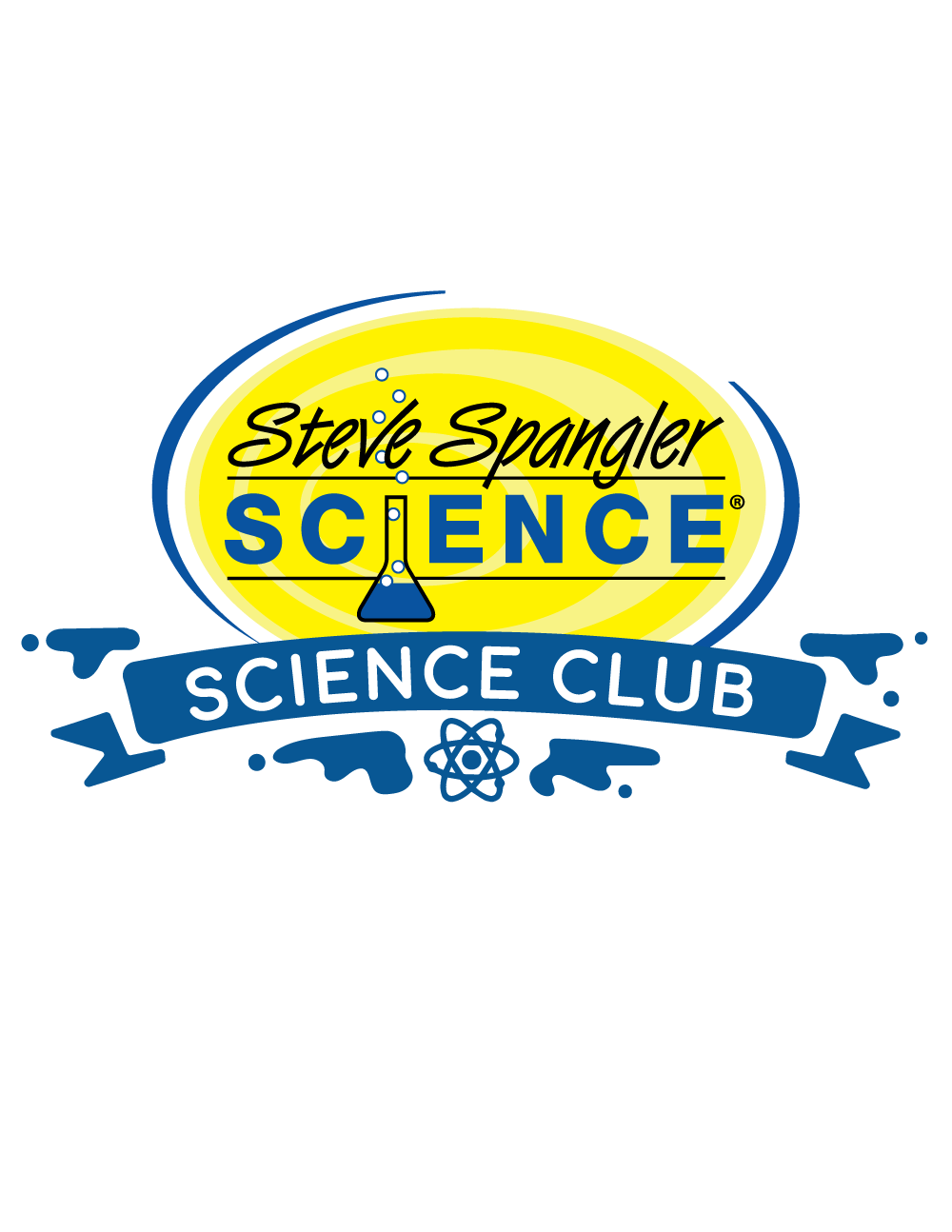 Delivered to your
home monthly!
JOIN THE CLUB
Multiple Fun
Experiments
in every
Club Kit!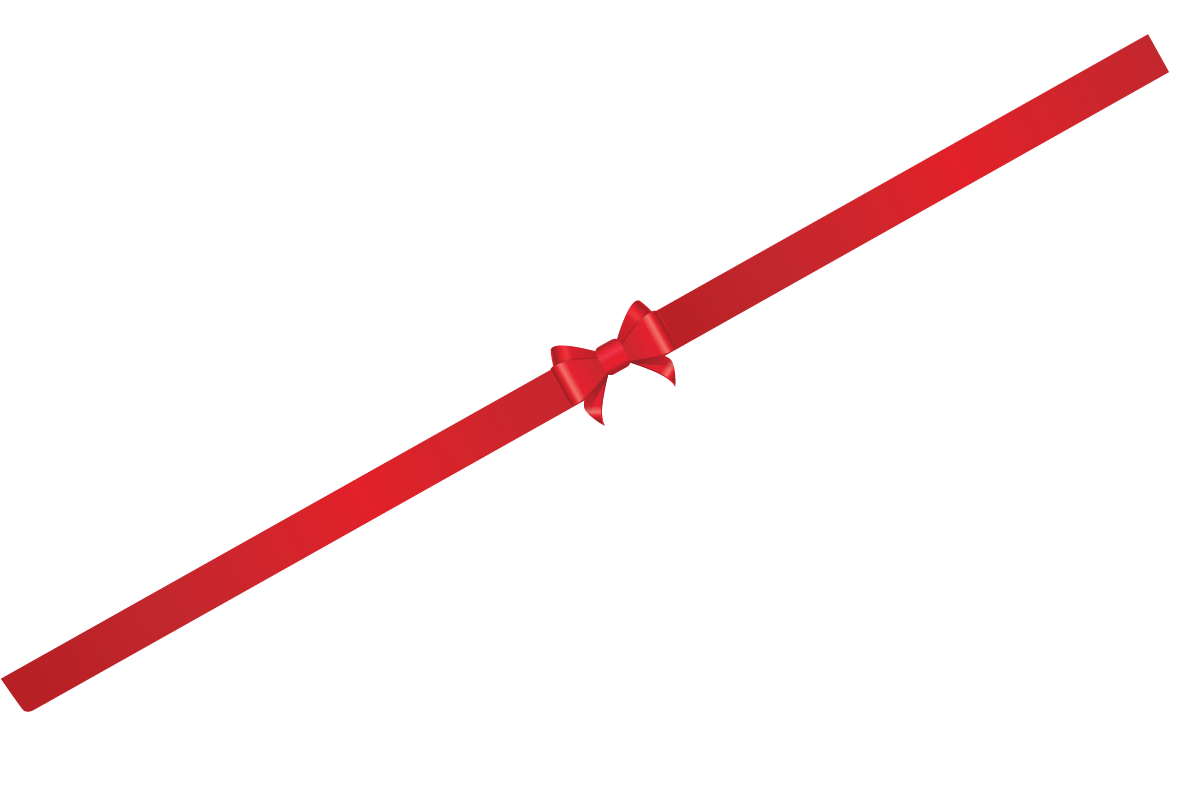 Fun STEM toys, science experiments, and hands-on activities.
Check out our Clearance section for amazing deals! Supplies are limited.
Amazing Science
Every Month
A subscription to Spangler Science Club is a guarantee that we're working together to prepare your young scientist for a future STEM-based career. Join the club this summer and we'll send you some amazing kits, designed to keep young minds engaged.
A subscription to Spangler Science Club is a guarantee that we're working together to prepare your young scientist for a future STEM-based career. Learn more
CUSTOMER SERVICE
Call: 303-798-2778
Toll Free: 800-223-9080
Monday – Friday,
8:30 am – 5:00 pm (MST)
JOIN THE CLUB
A subscription to Spangler Science Club is a guarantee that we're working together to prepare your young scientist for a future STEM-based career. Learn more