 Get ready for your next
SCIENCE FAIR
Make your next science fair project a guaranteed success with our AMAZING Science Fair Project Kits!
View Science Fair Activities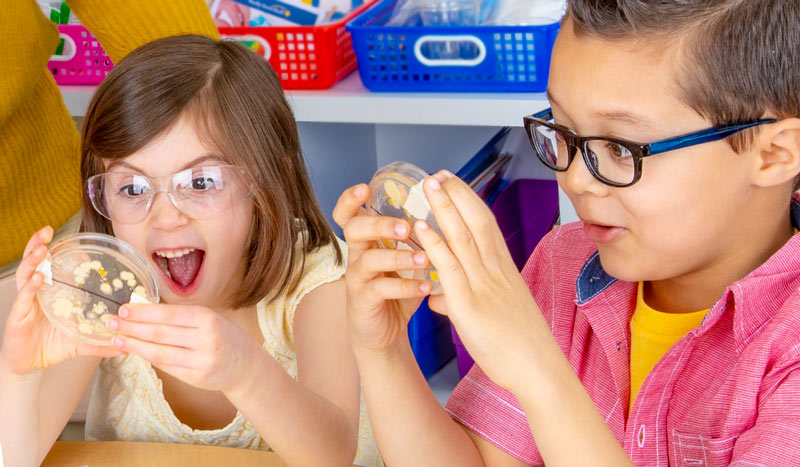 Fun science toys, experiments, and hands-on activities.
Amazing Science
Every Month
A subscription to Spangler Science Club is a guarantee that we're working together to prepare your young scientist for a future STEM-based career. Join the club this summer and we'll send you some amazing kits, designed to keep young minds engaged.
$19.99
/month
Ships on the 20th of each month
$29.99
/month
Ships on the 5th of each month
A subscription to Spangler Science Club is a guarantee that we're working together to prepare your young scientist for a future STEM-based career. Learn more
CUSTOMER SERVICE
Call: 303-798-2778
Toll Free: 800-223-9080
Monday – Friday,
8:30 am – 5:00 pm (MST)
JOIN THE CLUB
A subscription to Spangler Science Club is a guarantee that we're working together to prepare your young scientist for a future STEM-based career. Learn more