Frequently Purchased Together
Product Description
SQUIDY has become a classic science toy! This version of the Cartesian diver is cleverly disguised as a colorful squid. We've affectionately called this yellow and red diver SQUIDY. Teaching and learning about density and changes in pressure can be difficult SQUIDY creates a way to engage kids with playful science that uses those principles!
Squeeze the plastic soda bottle and SQUIDY swims up and down in the bottle of water. Children can't help but ask, "How does that work?" The illustrated instructions show how to construct the Cartesian diver and explains the scientific principle behind its action. Whether you're in search of a SQUIDY kit or a kit with enough materials for the entire classroom, we've got you covered!
Recommended for children ages 6 and up.
What's Included?
SQUIDY
1 SQUIDY diver
1 graduated pipette
1 hex nut
Activity guide
SQUIDY 30 Pack
30 SQUIDY divers
30 graduated pipettes
30 hex nuts
Activity guide
What Does It Teach?
The Cartesian Diver is a classic science experiment that's hundreds of years old. It's named for a Frenchman, René Descartes (1596-1650), who made huge contributions in the fields of philosophy, math, and science. The original Cartesian Divers were made out of glass medicine droppers or delicate glass ampules.
When you have the water levels adjusted correctly in your new, unbreakable divers, you should see the water in the diver rise as you squeeze the bottle. The air trapped in the pipette compresses into a smaller space and the diver's weight increases. It becomes less buoyant and it sinks. When you release the squeeze, the compressed air expands and forces water out of the diver, allowing it to float to the top of the bottle.
Safety Information

Share your thoughts!
Let us know what you think...
Handheld Black Light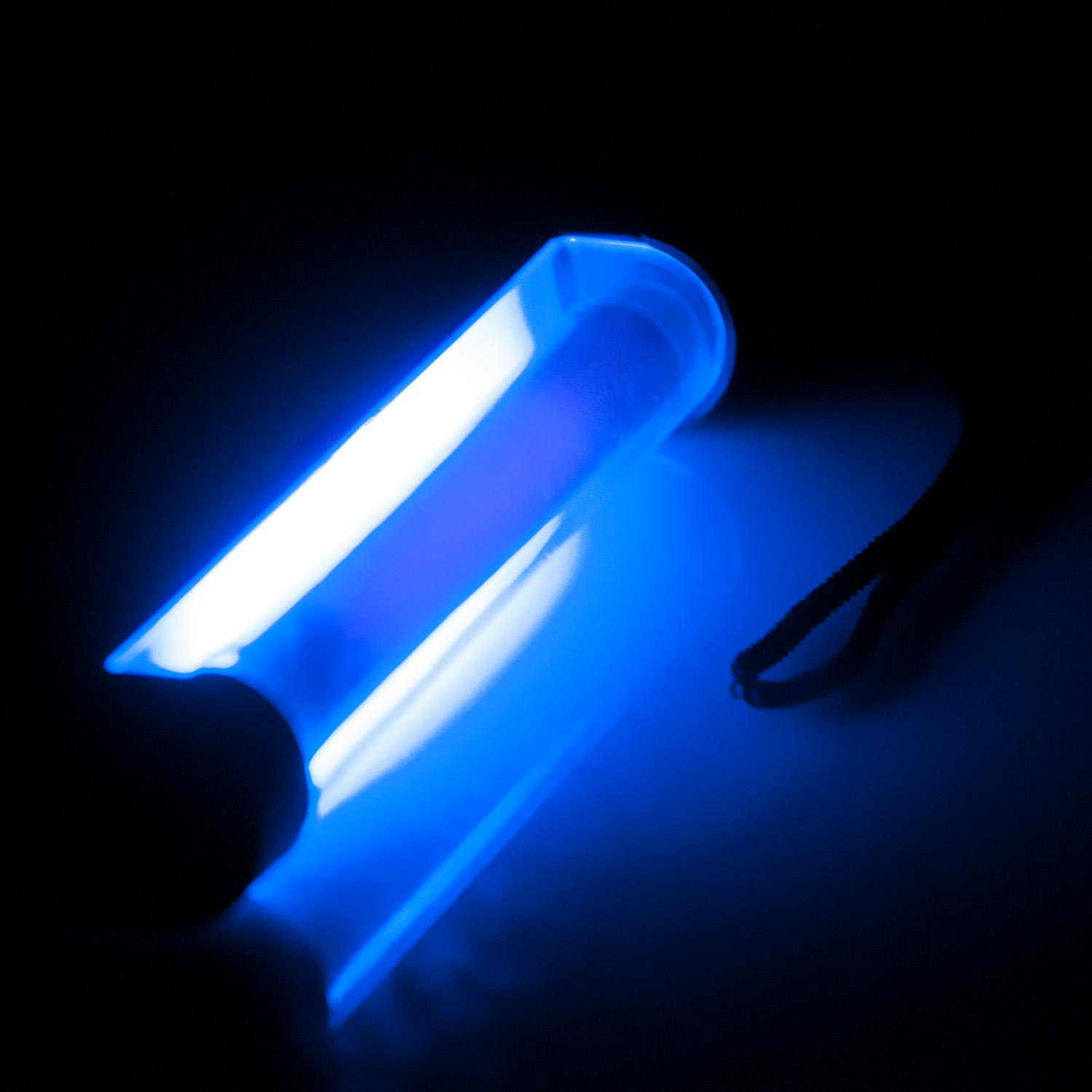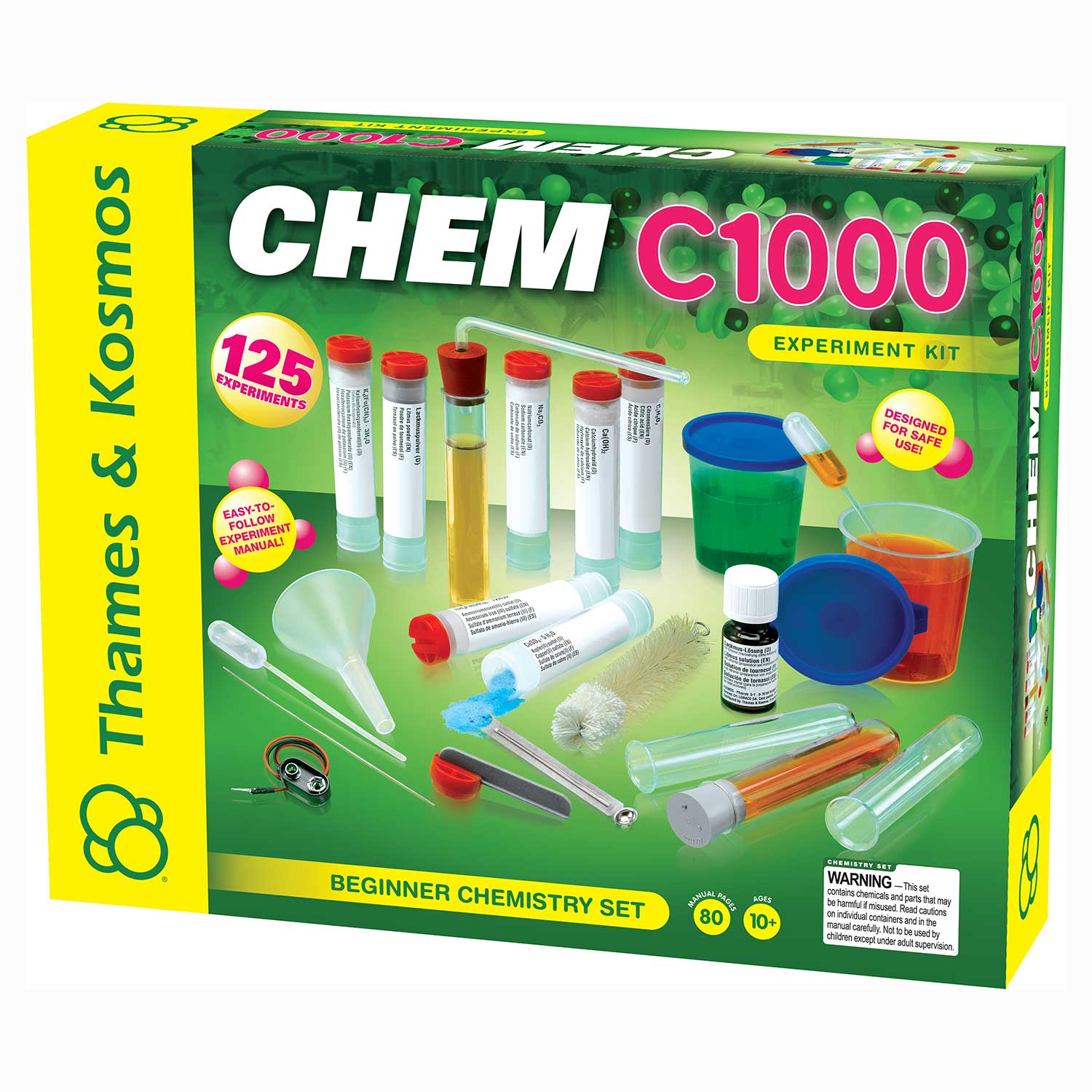 Chemistry Kit – CHEM C1000