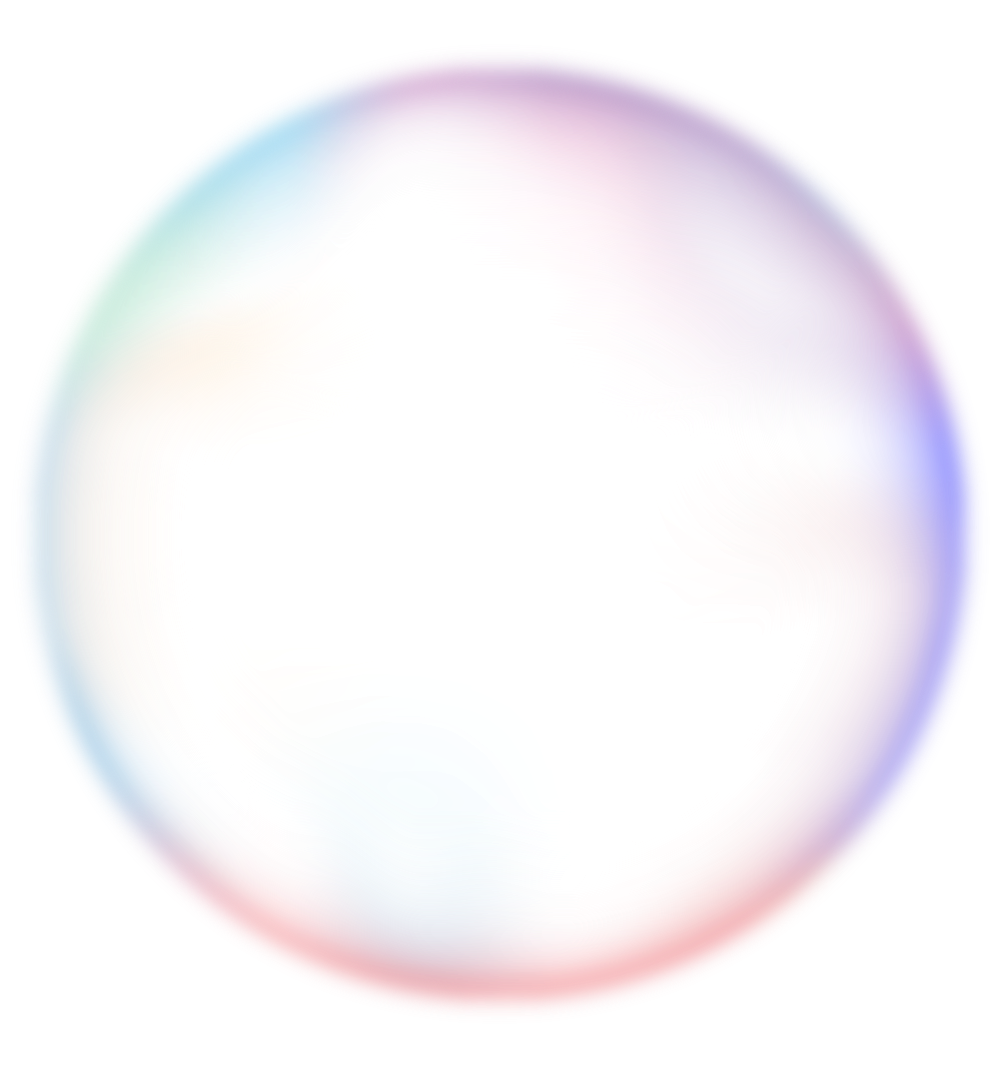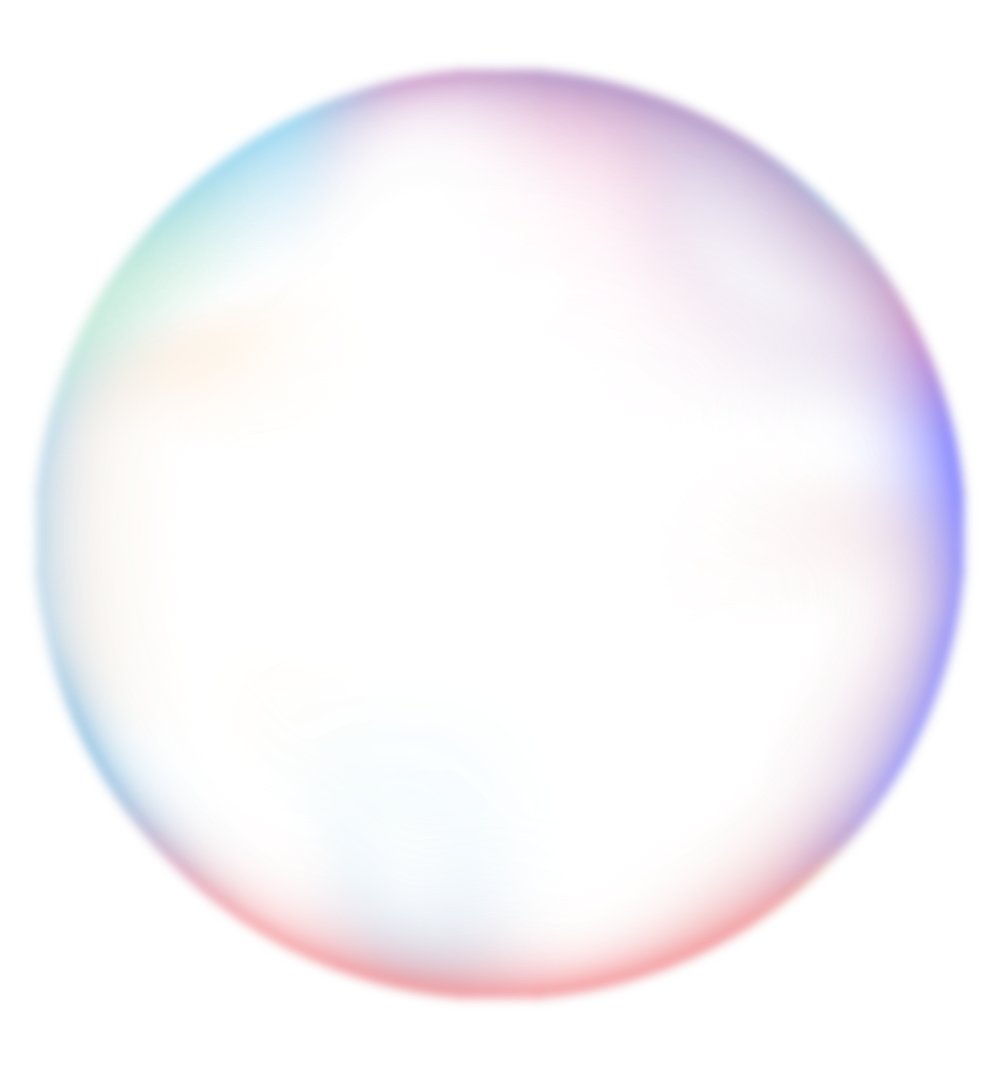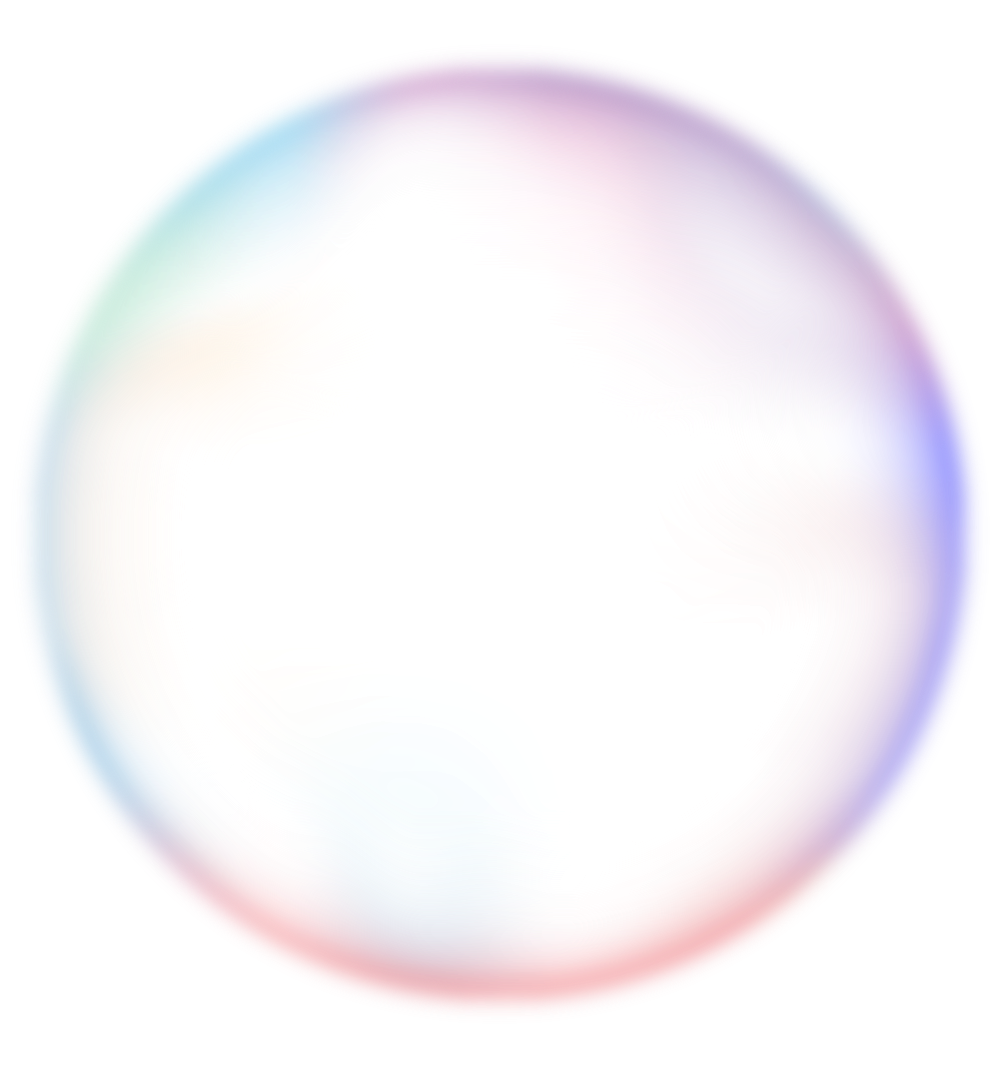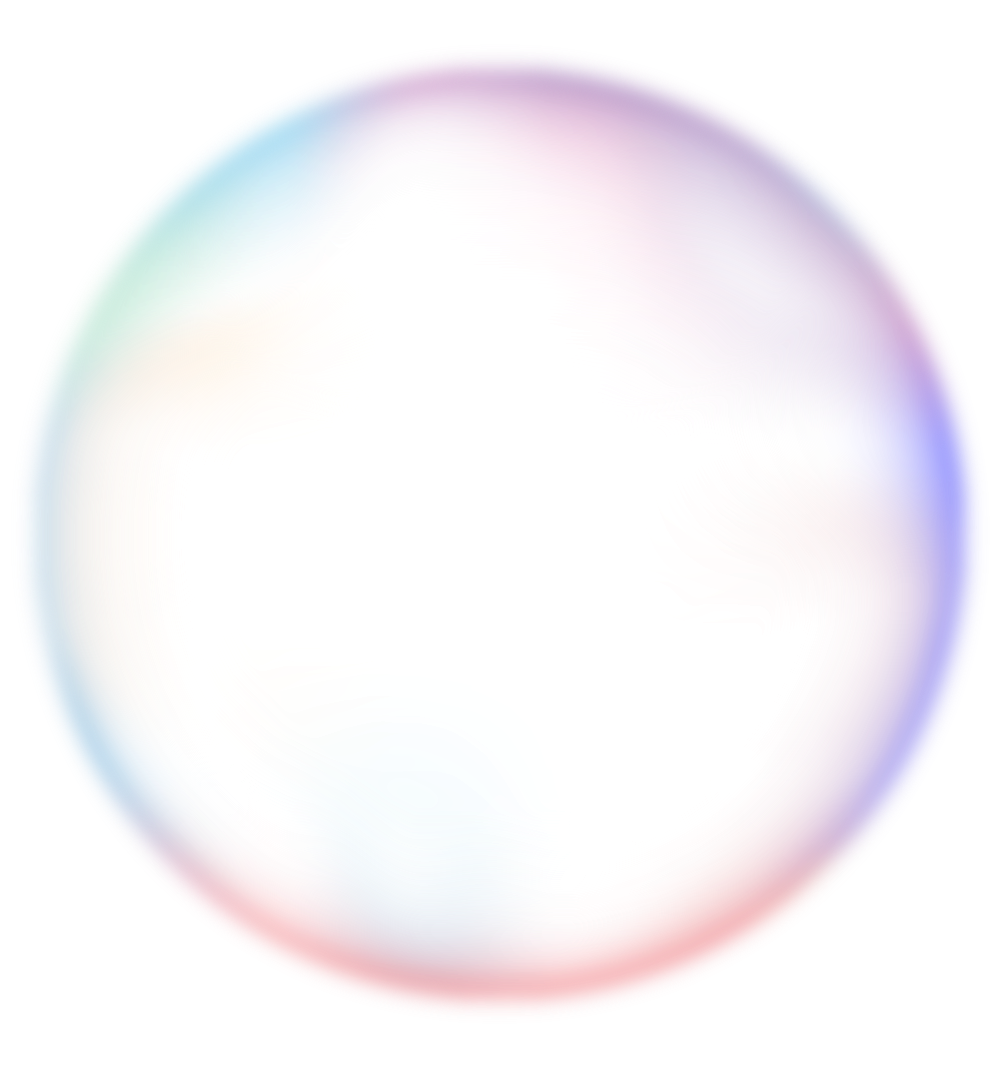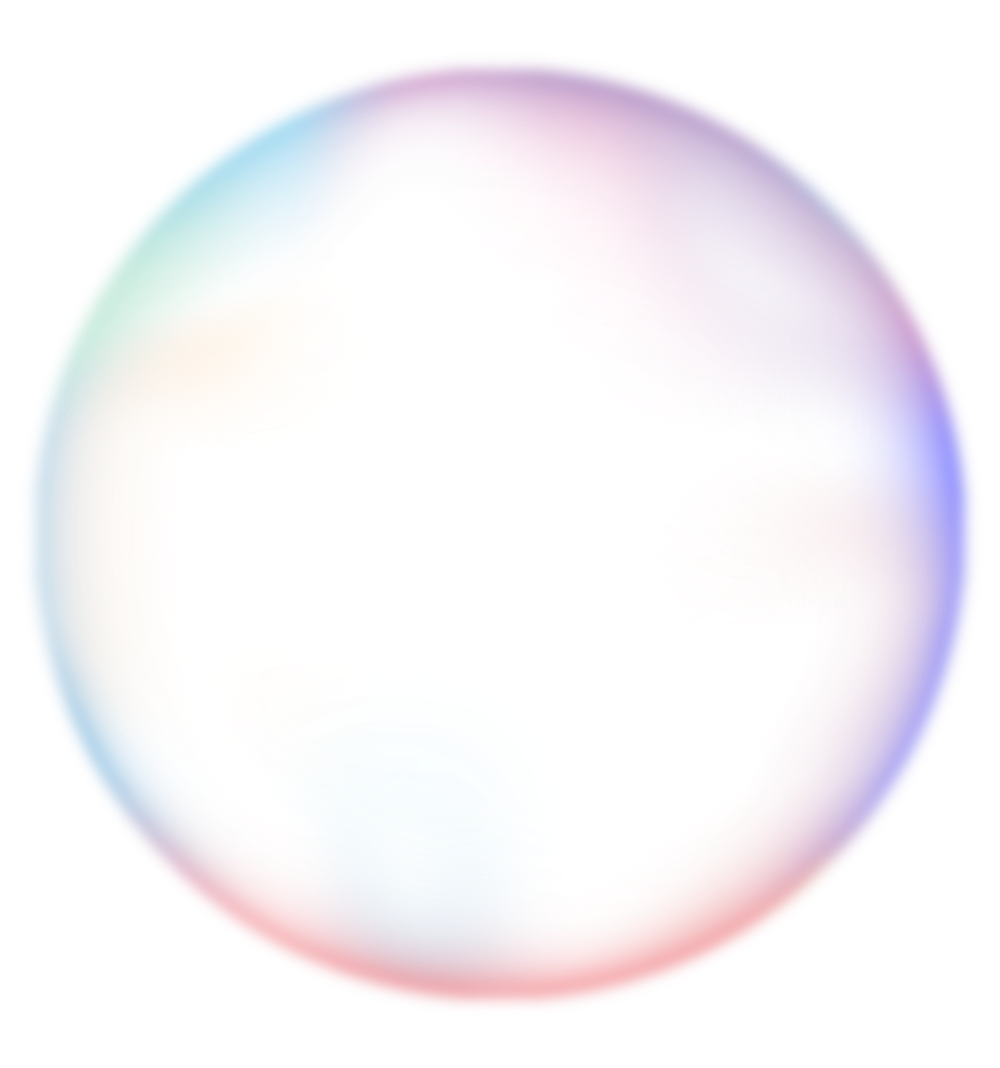 • Explore the ghostly science secrets behind dry ice bubbles
• Hold, bounce, and squeeze using the included bubble gloves
Fog-filled Bubbles
Amazing
Create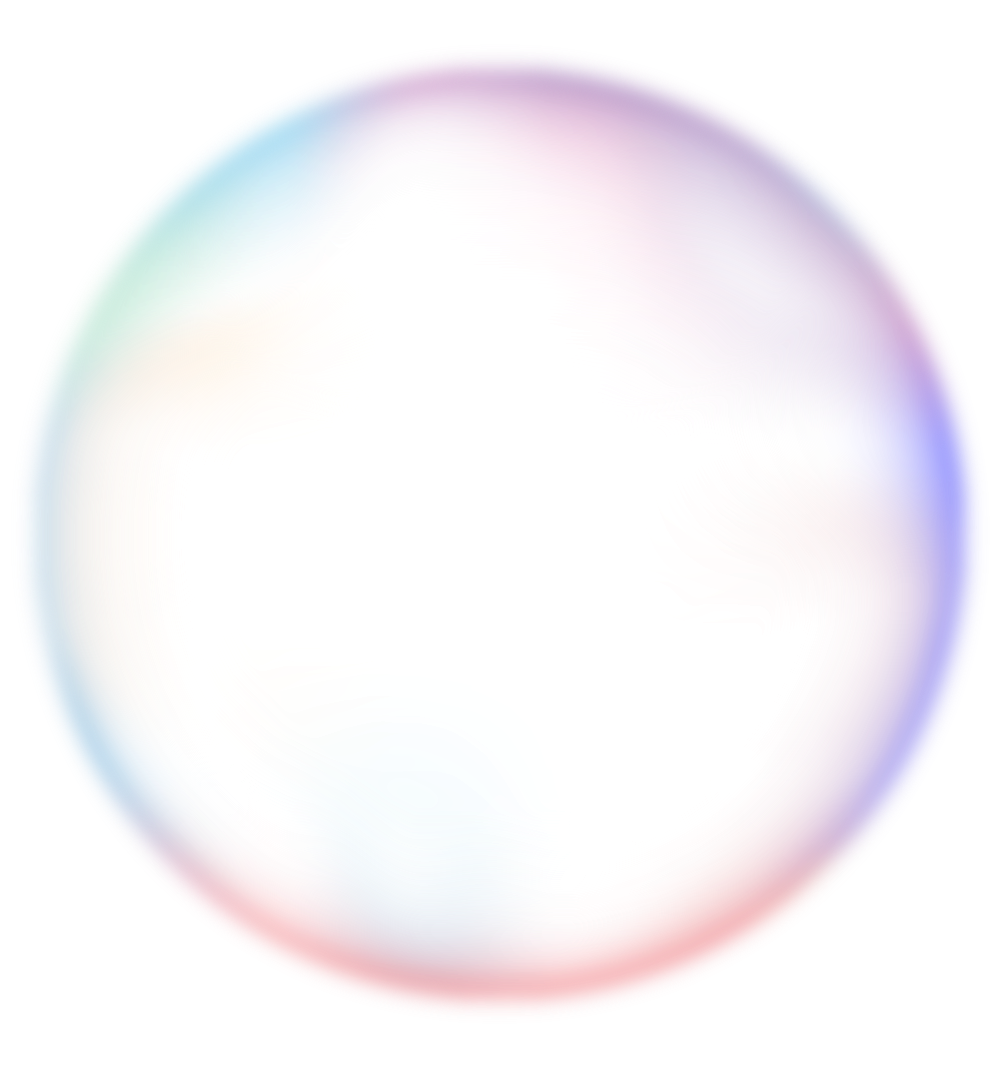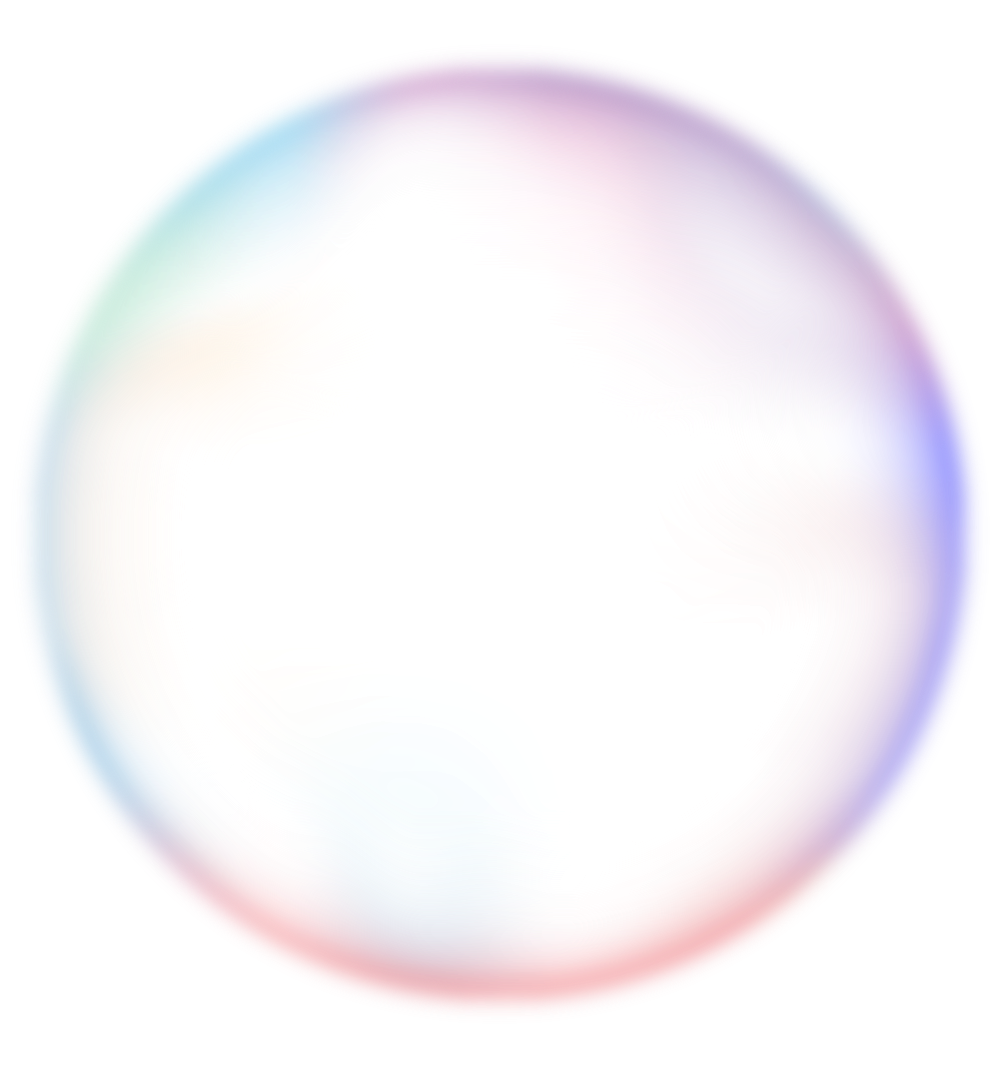 explore the science of dry ice with fog-filled bubbles.
as an easy and safe way for parents and teachers to
to make a Halloween ghost bubble and created Boo Bubbles
Steve Spangler wanted to find a way
Just fill the bubble generator with warm water and a few pieces of dry ice, dip the bubble blower in the solution and get ready to make the most ghostly and exciting bubbles you've ever seen. When the dry ice reacts with the water, smoke filled bubbles are forced out of the bubble generator.
By controlling the flow of the gas, it's easy to make any size bubble. Best of all, when the bubble pops, a burst of fog is released as people scream with delight, "Do it again!"